Seems like it's high time to fast-forward through autumn and skip right to winter now that Halloween is over with! At least, that's what's on Funko's mind when it comes to the upcoming A Day with Pikachu figure. The official reveal shows off everyone's favorite Electric-type decked out in a Delibird hat while playing out in the snow. Pika looks pretty skeptical about the mysterious doppelgänger snowman (snow-Pika?) it's stumbled across…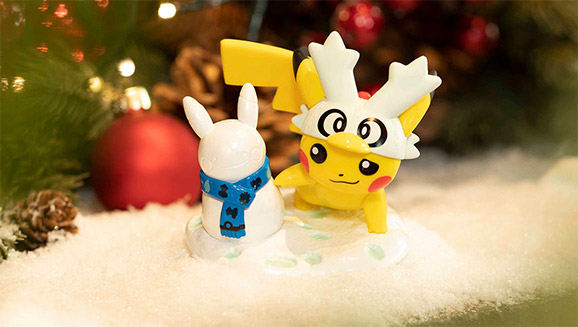 Who could have crafted such an eerily Ditto-Pikachu lookalike? That might just be a mystery for owners of the figure to solve! At least Pikachu's irksome expression gives us all something to smile over, especially when the figure's set side-by-side with the previous releases in the Day with Pikachu series!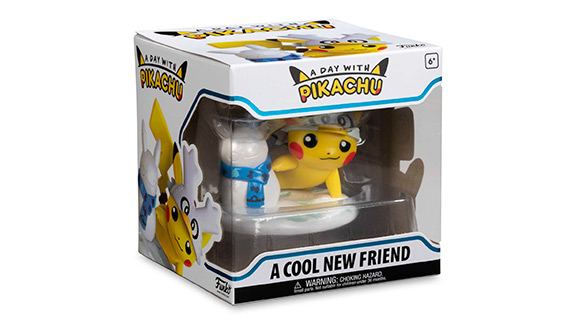 'A Cool New Friend' will arrive at the Pokémon Center later in November. Stay tuned to @NinWire on Twitter, as we'll make sure to update you when the figure's in stock!
Leave a Comment