After closing its doors and announcing its permanency, Tokyo's Kirby Café is almost ready to reopen and stay open. Ahead of that though, a new menu and batch of goods have been revealed to keep up the expectations of these Dream Land delights. A little video's even gone up to show Kirby lifting up the Café to get it ready (though it looks like the Waddle Dees didn't get the memo…).

New to the Kirby Café Tokyo menu are a selection of kiln baked pizzas, all served on a Kirby shaped board that we swear won't eat up the pizza before you do. You'll be able to order up and savor a Maxim Tomato margherita, a Dedede select ham and salad pizza, a classic four cheese à la Dream Land, and Waddle Dee's teriyaki and corn pizza. Each looks to be crafted with care from Chef Kawasaki, as do some of the sweeter offerings on the menu.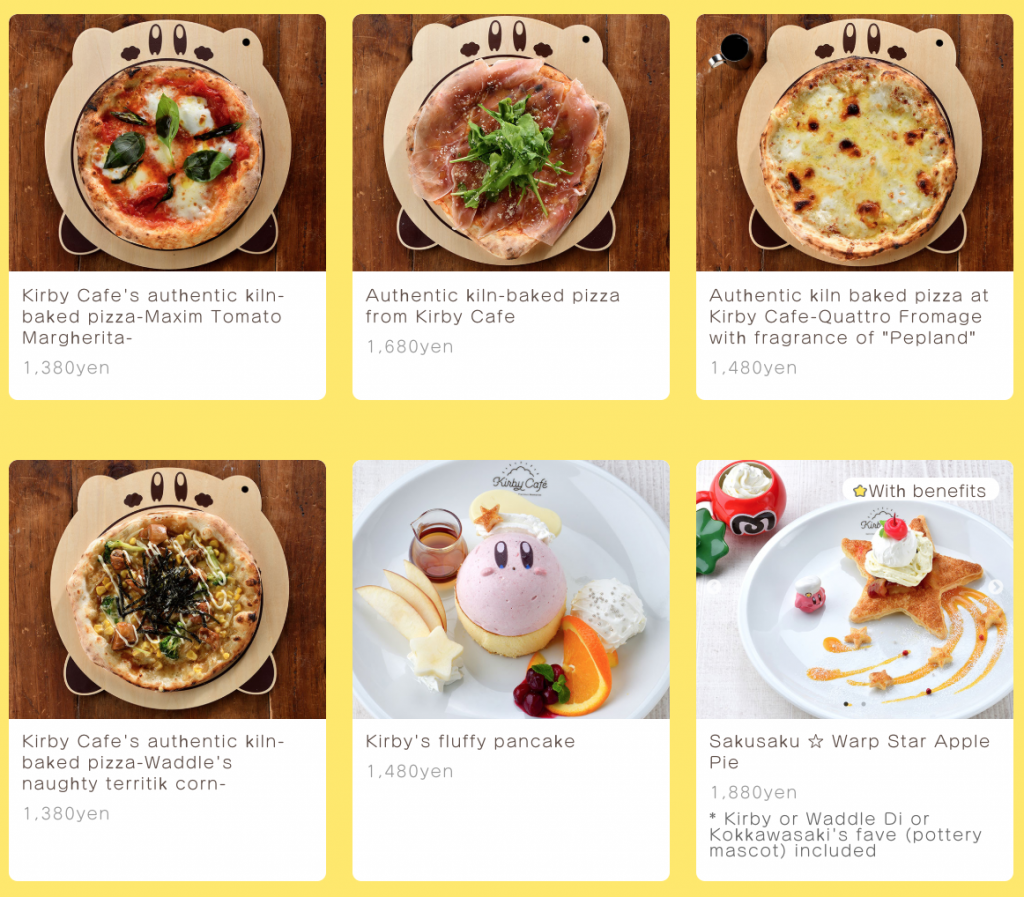 A fluffy pancake, complete with Kirby's adorable face and a Warp Star inspired apple pie, makes dessert a treat for the mouth and the eyes — and a new drink offering is putting Green Greens in a glass for you. The Warp Star plate will also come with a random porcelain present: either Kirby, Waddle Dee, or Chef Kawasaki himself!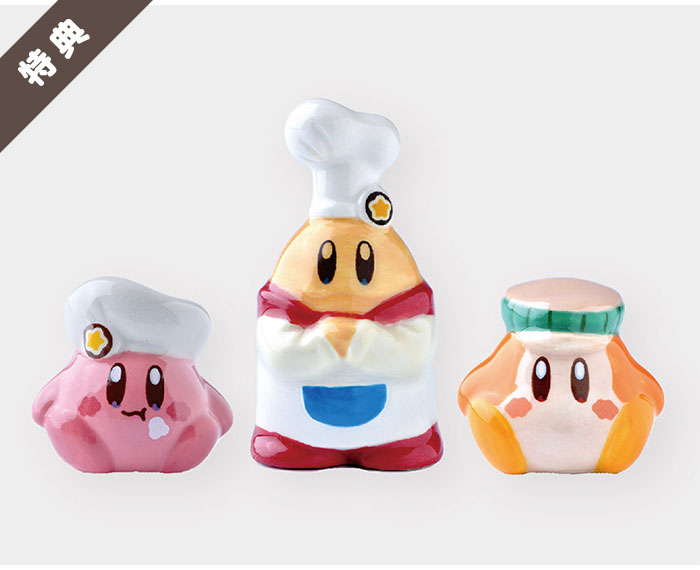 It's not just new food on offer though, as some adorable merch inspired by Kirby and Waddle Dee will make their Café debut. Though there have been big, fluffy plushes used as decoration and promotion, these sizes will now be available to purchase. If space is an issue, there are also some extra soft pouches and smaller vinyl figures of the two to always remember your visit by.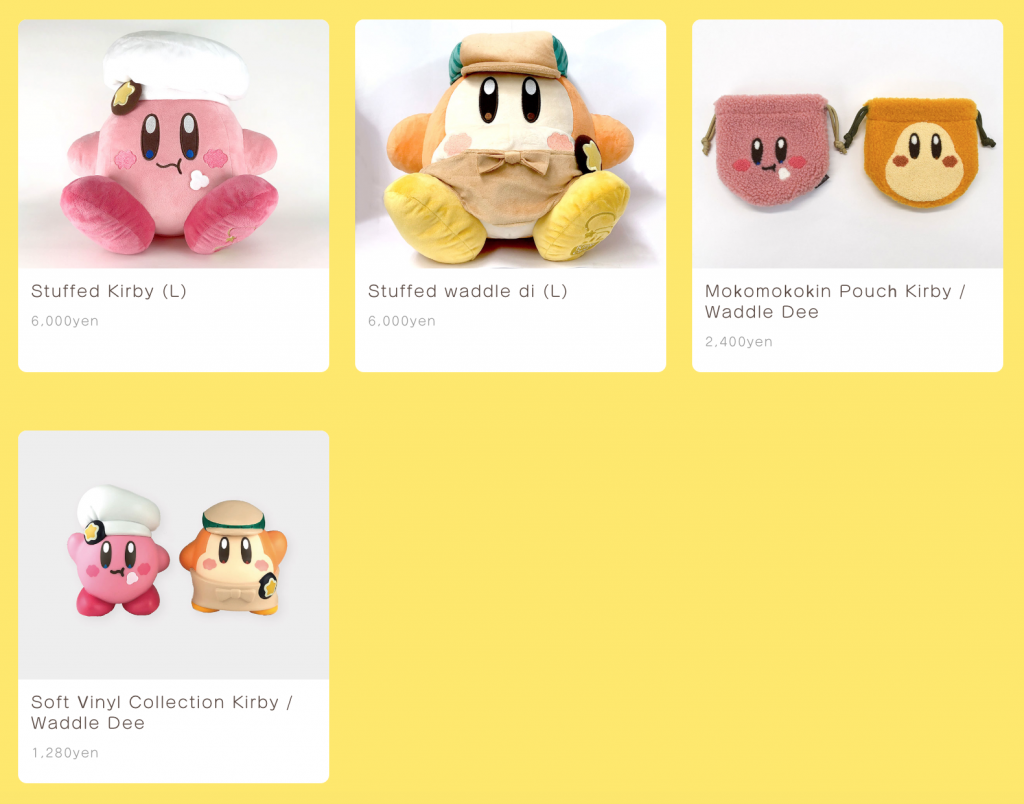 The Kirby Café Tokyo will be reopening at Tokyo Skytree, with all of these and more, on December 12th.
Leave a Comment