We've seen plenty merch dedicated to Pokémon Sword & Shield's starters in the last few months. Grookey, Scorbunny, and Sobble are celebrated through plushes, key chains, apparel, and a whole lot of other items — and the game isn't even out yet! Now it finally looks like we'll be seeing the games' Legendaries as plushes soon. Japan's Pokémon Center has just announced that Zacian and Zamazenta will be receiving the plush treatment in just a few weeks.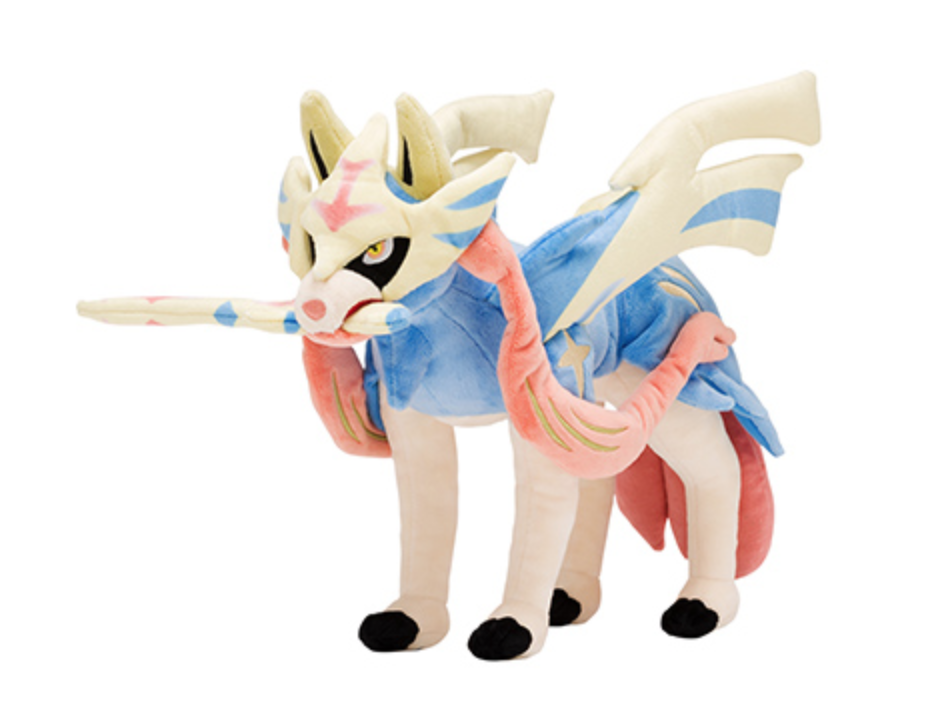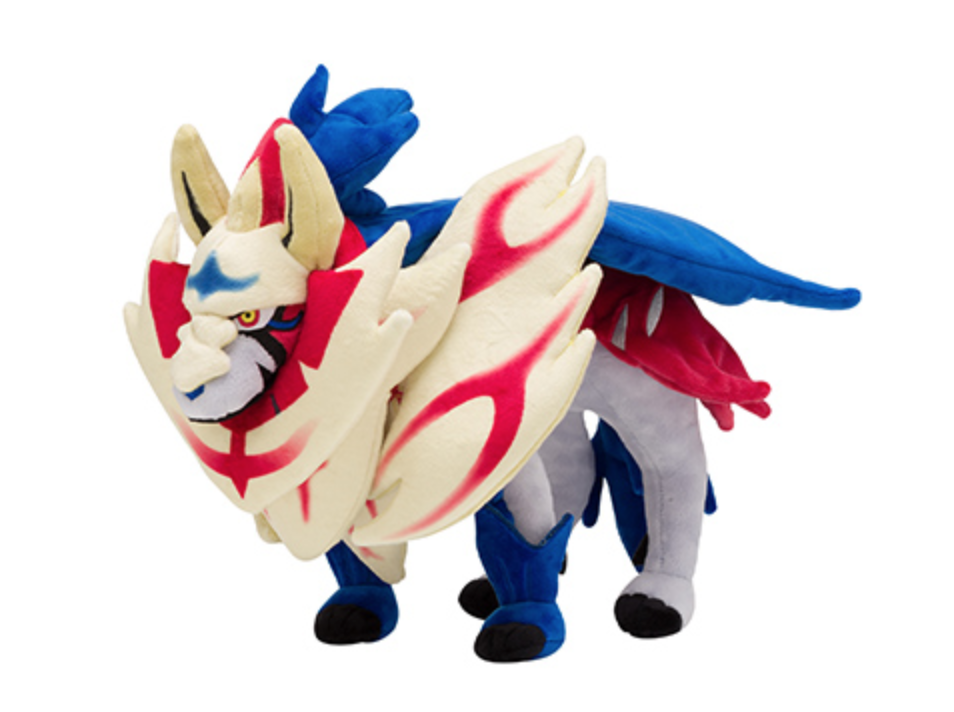 The Zacian and Zamazenta plushes will be available for purchase at Japan Pokémon Center stores on November 15th, the same day Sword & Shield release. Each one is priced at 4,950 yen (approximately $46 USD).
Also worth noting is that the PC will be stocked with life-size plushes of all the starters. While we've been seeing the smaller versions available in stores, this will be the first time plushes of that magnitude will be available for purchase! If you're in Japan, you might want to head to your local PC to check out all the new merch.
You can view more details and photos of the Sword & Shield plushes at the Japan Pokémon Center site. There's no word about the products coming stateside yet, but we can all expect to get word of that soon. Stay tuned, and we'll keep you updated!
Leave a Comment