As the universe of video games continues to expand, we — the fans — have the pleasure of watching games, publishers, and developers take the spotlight for various occasions. Sometimes they involve a new release or a groundbreaking feature that wows the world with its technical and/or creative advancements; and other times, the community gets to watch someone of stature receive well-deserved praise for an accomplishment. Well, that very honor is becoming a reality for none other than Nintendo's beloved former president and COO, Reggie Fils-Aimé.
The New York Videogame Critics Circle is honoring Reggie's "exceptional leadership and significant impact on the gaming industry" by awarding him the Andrew Yoon Legend Award at the 9th annual New York Game Awards ceremony that will take place this January:
"We present Reggie with the organization's Legend Award as a sign of our continued gratitude and admiration for his positive and lasting impact on the video game industry," said New York Videogame Critics Circle founder and board president, Harold Goldberg. "Never before have we seen such a dynamic and captivating, yet approachable executive lead a gaming company and create such change in the industry."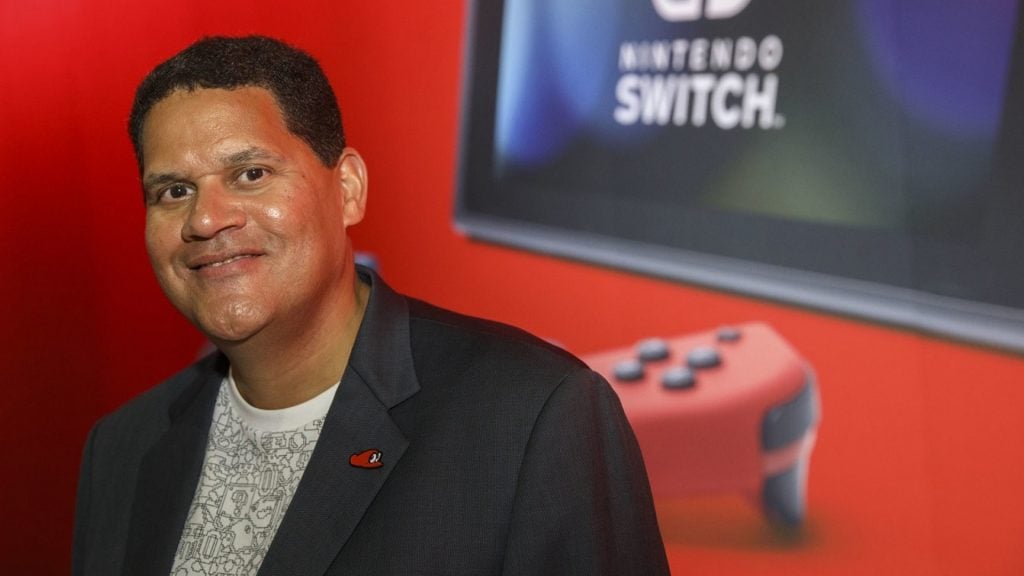 On January 21st, Reggie will head to Manhattan to receive his award at the SVA Theatre. This particular recognition observes pillars of the industry who express "a significant, sustained body of work that shows exceptional achievement and innovation." Needless to say, Reggie has expressed great enthusiasm and gratitude for the acclaim, making this statement:
"I'm humbled and honored to be recognized with this award from an organization that I respect and admire," said Reggie Fils-Aimé. "My passion for the work being done by the members of the New York Videogame Critics Circle inspires me to also give back to the community by participating in the mentoring and educational pursuits the organization does for students in the NYC area."
If you'd like to see Reggie accept the award in person at the New York Game Awards, you can purchase tickets at Eventbrite today. Tickets include free game codes and — excitingly — an after-party with an open bar where attendees can meet developers, members of the Critics Circle, and even some award winners. Who knows — maybe you'll even spot Reggie himself there! (No promises.)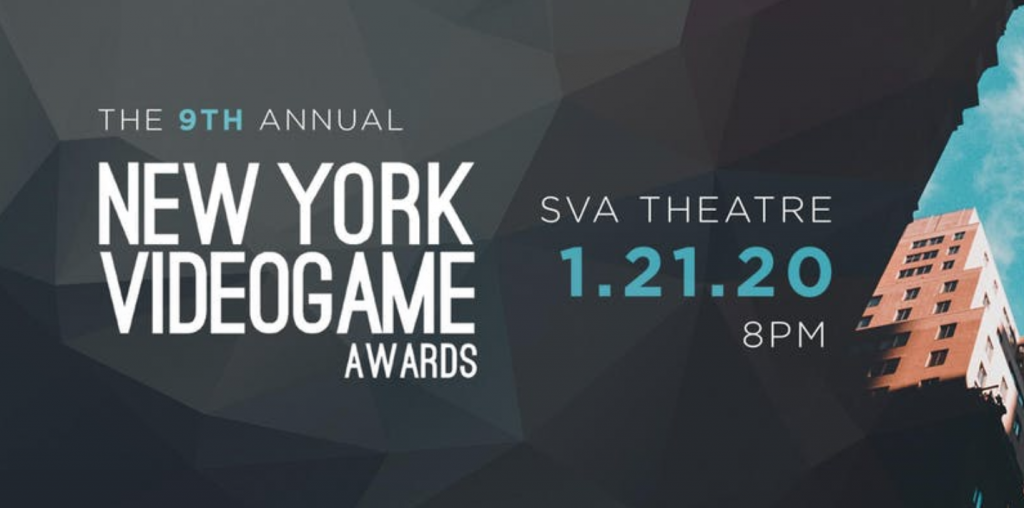 And if you can't make it to New York, you can still watch Reggie accept his award through a livestream on Twitch. Stay tuned, as more details will be provided about the stream closer to January 21st.
Leave a Comment