A new menu is coming to the Pokémon Café in Japan, and while we can't exactly visit that slice of heaven here in the states, we can at least enjoy the creative visuals dishes have to offer. With Pokémon Sword & Shield's release nearly here, it's perfect timing for the café to spice up their offerings with a little love dedicated to the games' starters — Grookey, Scorbunny, and Sobble.
First up is Grookey with a plate called 'Grookey's Thick Cream Pie Stew' – priced at 1,848 yen. If this dish doesn't warm your heart, I'm not sure what will.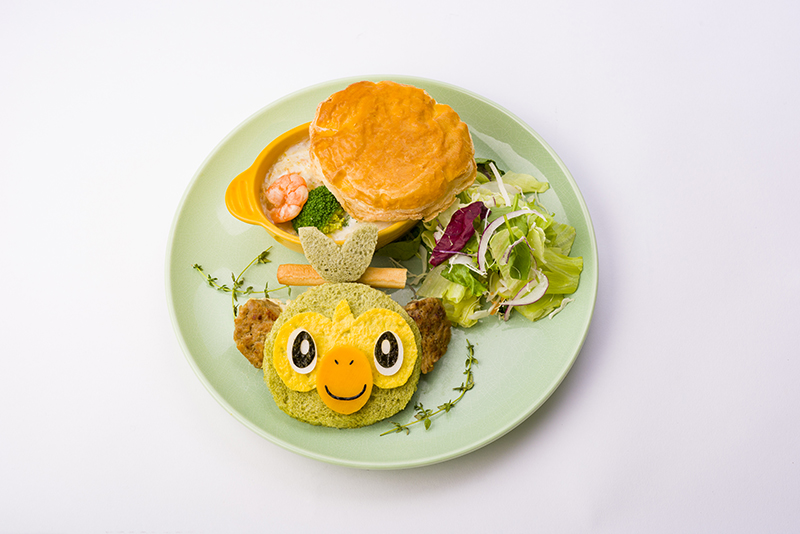 Scorbunny's up next with 'Scorbunny's cheerful energy Tomato meatball plate', which is priced at 1,848 yen — a nice, simple offering that'll be a treat for fans of meatballs and the the Fire-type 'mon.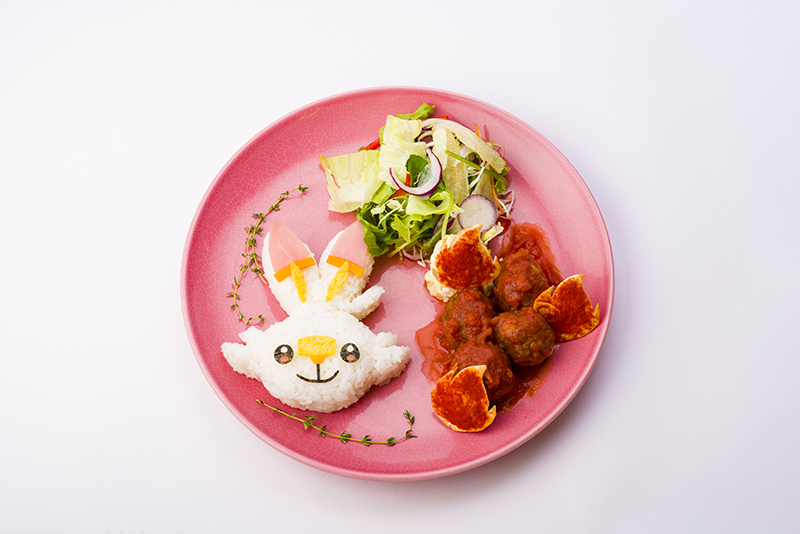 Let's not forget about Sobble! This Water-type is being celebrated with a dish called 'Sobble's Berry Berry Fruit Sand', costing customers 1,848 yen. It's something light if you're looking for a delightful and low key meal (or snack).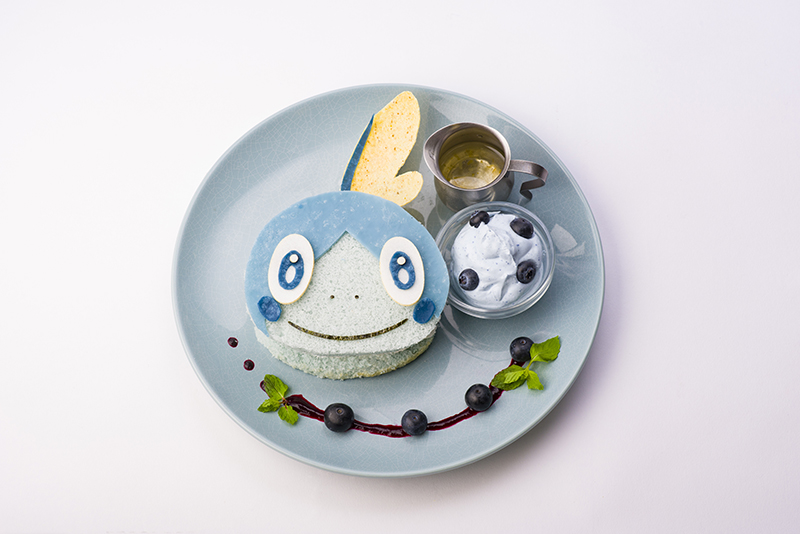 That's not all either! The café will be updating its coaster designs when these new plates become available — they'll all be ready for your enjoyment on November 15th.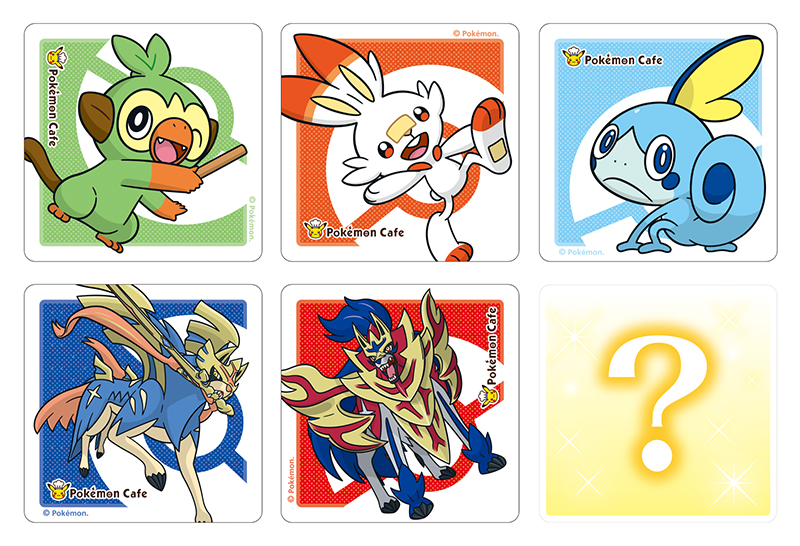 If you happen to be located in Tokyo, you can visit the Pokémon Café that's located in Nihonbashi, near Tokyo Station, on the 5th floor of Takashimaya department store.
Leave a Comment