Hey, Trainers, we've got more Pokémon GO news! One of Gen IV's starters, Chimchar, will be the featured Pokémon for November's Community Day.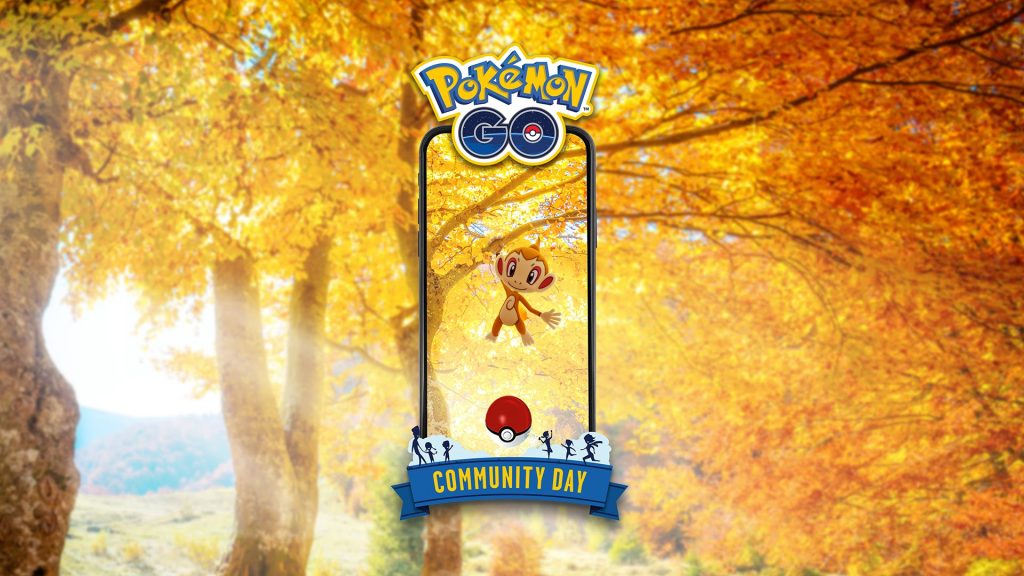 Prepare yourself for the event to kick off on Saturday, November 16th, at at 11 a.m. local time. The Fire-type and its Shiny variant will be available until 2 p.m. that afternoon. Included along with it are 3-hour Lures and 1/4 the Egg hatch distance.
The exclusive move for Chimchar's final evolution, Infernape, on Community Day hasn't yet been revealed, but you can expect those details to drop closer to mid-November. Stay tuned, and we'll report back when more info becomes available!
Leave a Comment