Analogue's wave of hardware accurate console clones has been critically acclaimed so far, with NES, SNES, and the Sega Genesis getting modern reinventions courtesy of the company. Next on the list? The Nintendo Game Boy.
The new Analogue Pocket, which will launch in 2020 for $199, promises to play original Game Boy, Game Boy Color, and Game Boy Advance carts on its HD display. It'll also have an internal battery that can be recharged via USB C, stereo speakers, and remappable buttons.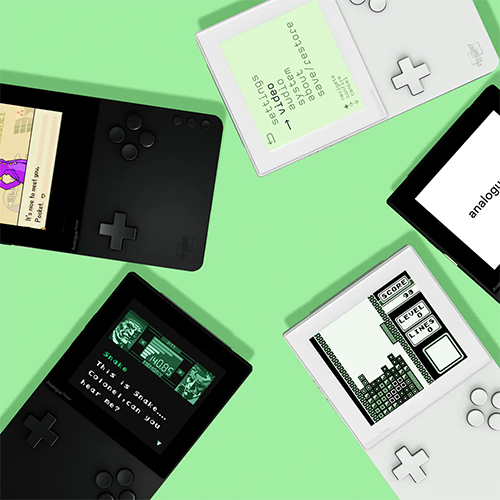 It isn't just limited to Game Boy games either – Analogue plans to release adaptors for Sega's Game Gear, SNK's Neo Geo Pocket Color, and even the Atari Lynx. A dock will also be released, allowing you to plug and play on the big screen.
Finally, it's even promised that the Analogue Pocket will feature the audio workstation Nanoloop, allowing budding musicians to compose on the little device.

Leave a Comment