Pseudo-Legendary Pokémon: every generation has (at least) one, and each time they represent a daunting bit of time investment for a Trainer. We've all been there, trying to fish up a Dratini or constantly checking on Beldum's repeated uses of Take Down to eventually get them to their full potential. While the final evolutions get plenty of attention, the Pokémon Center has decided to celebrate the little guys just as much with its new Late Bloomer collection of goods.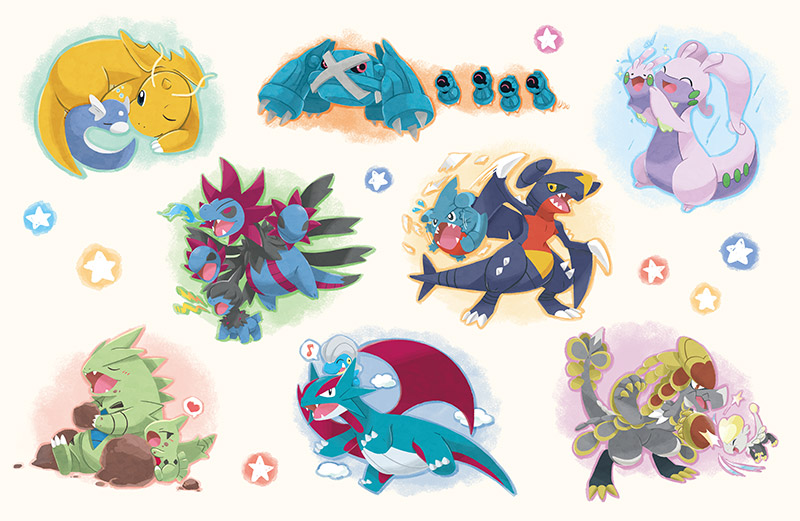 Among the merch are mascot plushes, each of Dratini, Larvitar, Bagon, Beldum, Gible, Deino, Goomy, and Jangmo-o. These are cute in their own right, but for three of them that adorableness is raised to a whole new level. Larger plushes will be available for Dratini & Dragonite, Larvitar & Tyranitar, and Goomy & Goodra; showing what all that nurturing and dedication can get you in the end!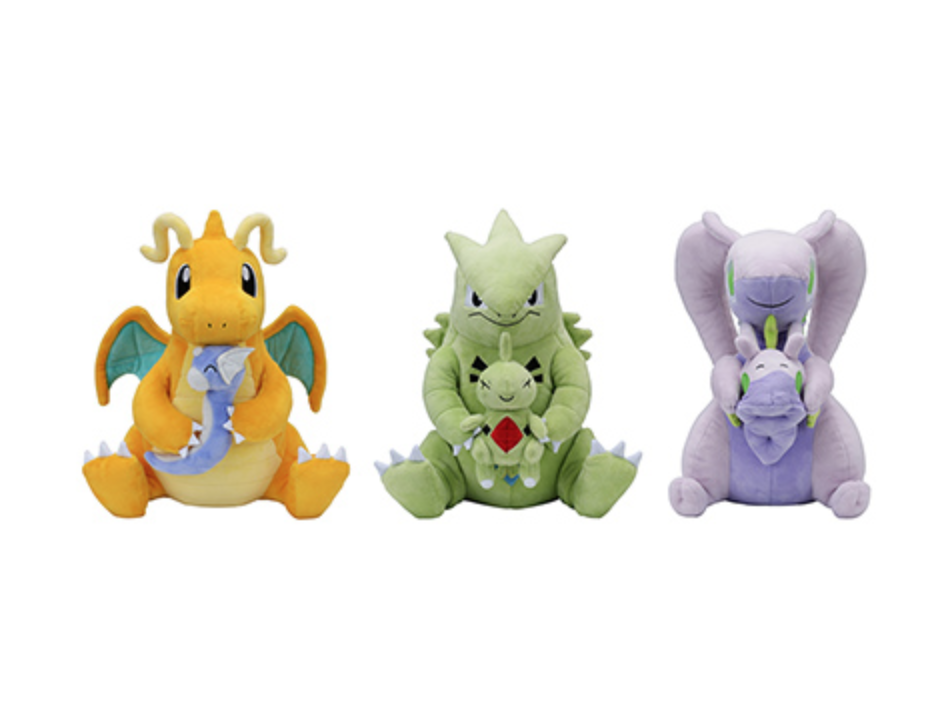 Almost all of them (poor Beldum…) are also getting a signature piece of merchandise. Gaze in wonder (and comfort) at the Dratini neck pillow! You'll also be able to see Bagon put its love of heights in action with a house-shaped tissue box cover, put on a show with a Deino hand puppet, or do a little scrubbing with Goomy — a species of scrubs.

The Larvitar hourglass, Gible coin purse, and Jangmo-o card case keep the theme going well; as does the assortment of more expected goods that hold to the theme and spotlight both the first and final evolutions of these families in an adorable art style.

The Late Bloomer collection will be available in Pokémon Center stores in Japan starting October 26th. Better start training now…
Leave a Comment