The next season of the Pokémon anime is promising to shake things up significantly, as instead of exploring a single region Ash and his new pal Go will be travelling around the world, visiting all past regions and the all-new Galar. Now, his homebase has been confirmed by the Pokémon Company.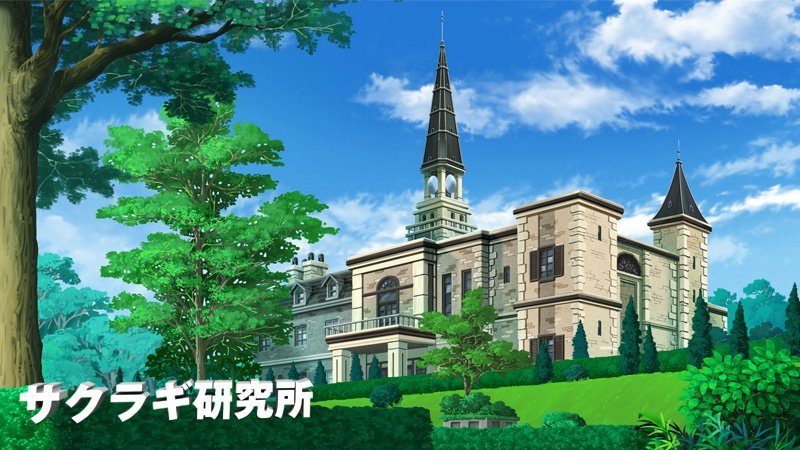 As Serebii reports, The Sakuragi Laboratories are situated in Kanto's Vermilion City, the home of Lt. Surge and the S.S. Anne, and are staffed by the new Professor Sakuragi and his 10 year old daughter Koharu, who seems to have her own Yamper.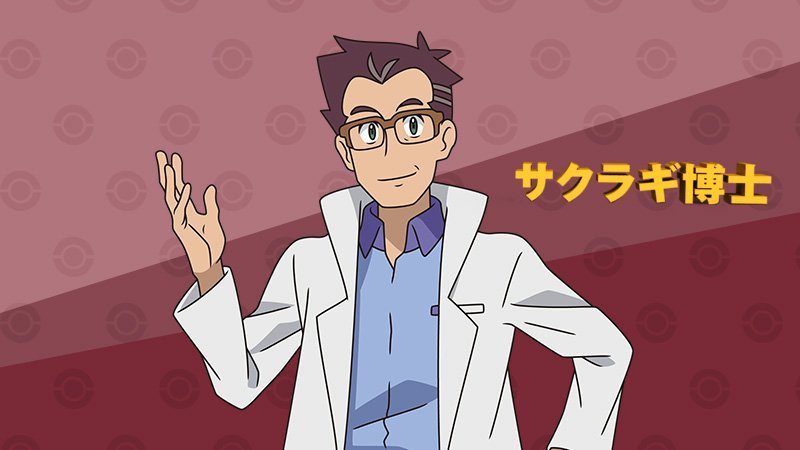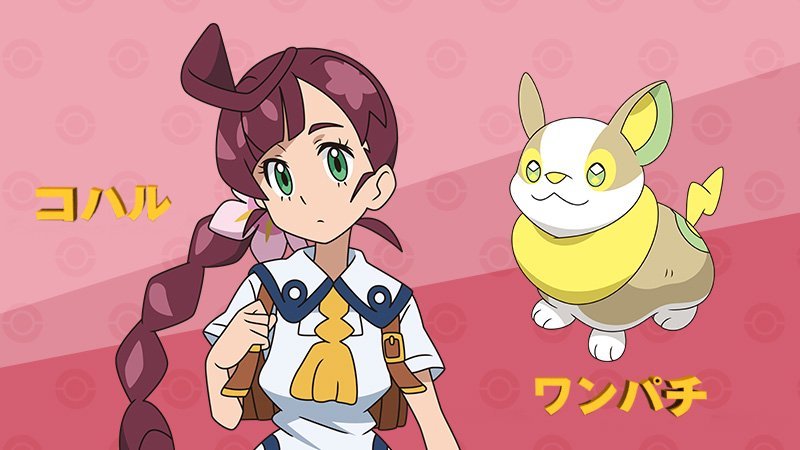 Chances are we'll see different names for these characters in the west, but we'll just have to wait and see!

Leave a Comment