Have you been counting down the days for your next spooky adventure with Nintendo's green-cladded plumber? Luigi's Mansion 3 is hitting the Switch in just a few weeks, and if you haven't yet pre-ordered your copy, we're happy to inform you that there's another option for you to ponder.
The Luigi's Mansion 3 Steelbook Edition just went up for pre-order at Play-Asia. Forget the regular Switch case — you'll be able to get your hands on one of the sought after steelbooks instead! It's not available in the US, which makes this pickup extra special.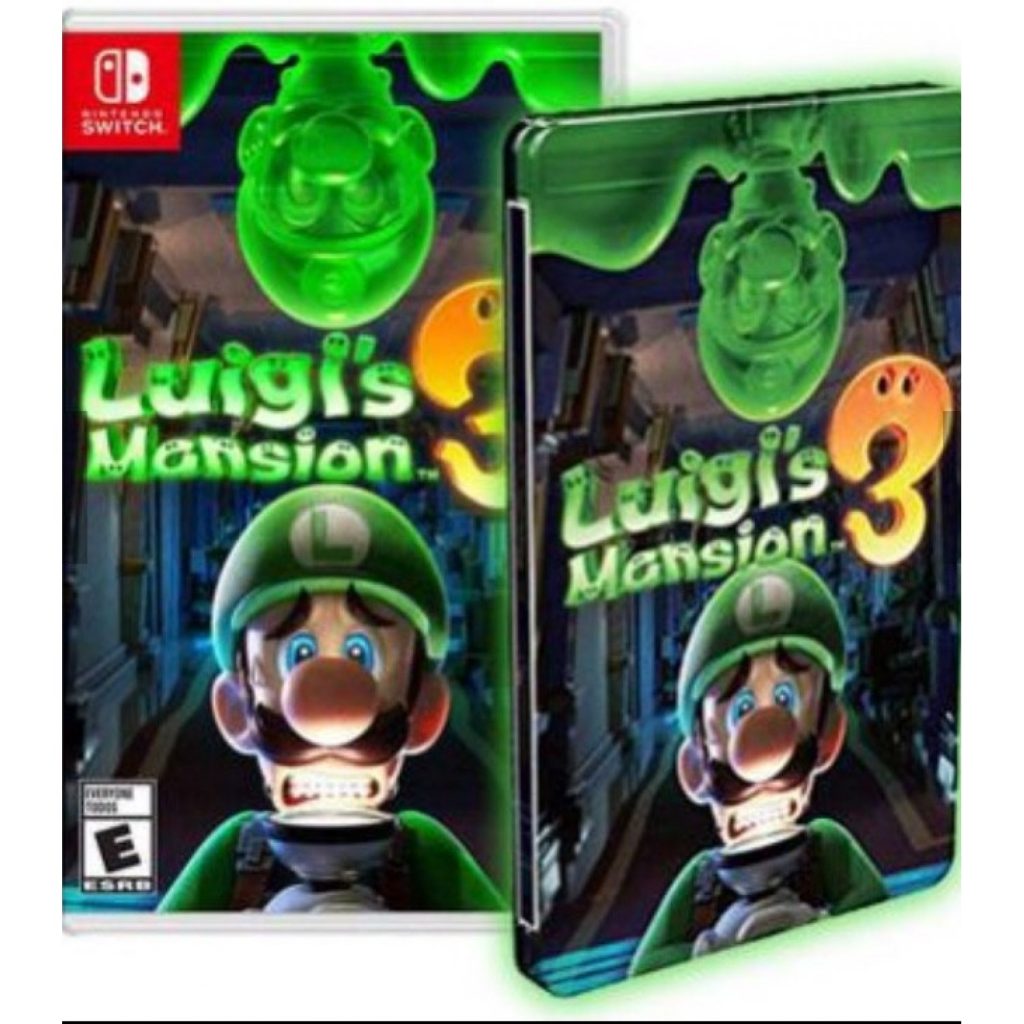 Priced at $72.99, this particular game is for the Asia region, but the language spoken is in English and English subtitles are also one of the options. Keep in mind that the game does work on all systems no matter the region, but a correct regional account may be required for the online features.
We've got you covered if you're lookin' to save a little on the purchase, too. Just enter the code NINWIRE at checkout and you'll save 5% on your entire order!
Leave a Comment