Time for a little switcheroo, campers! Chip's taking a break from his fishing tourney duties this time around, and our friend Jack is instead hosting the latest event. Head over to Saltwater Shores and you'll find the familiar face waiting for you to explain the new pumpkin themed tournament.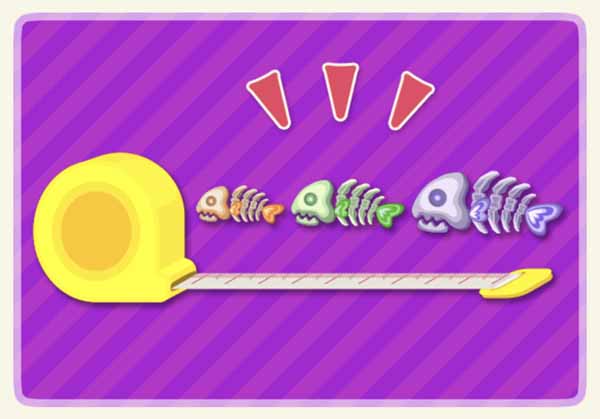 Per usual, you'll be catching special fish — orange, green, and purple bonefish — to help out Jack, and to meet size goals to earn some sweet, sweet Halloween goodies and trophies. Just look for those sparkling shadows in the water and catch as many of them as you can! Handing the fish over to Jack will earn you the rewards.
Have look at the item list: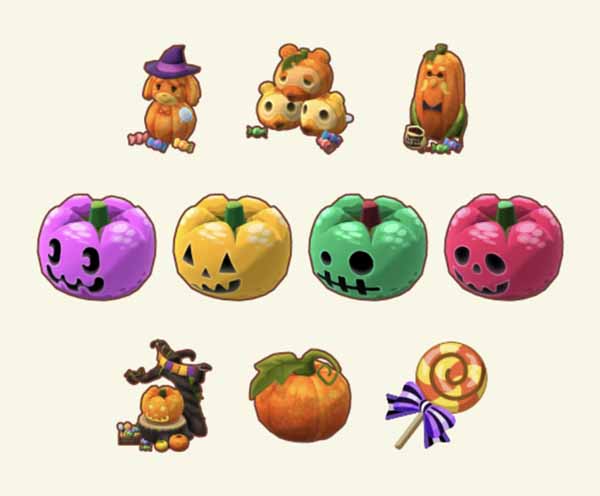 Personally, I'm pretty psyched about the adorable character themed pumpkin decor. Isabelle, the Nooks, and Brewster have never looked so perfectly adorned for Halloween!
You can make life a little easier by renting the golden rod from Jack for 80 precious Leaf Tickets. Doing so will guarantee you two fish every time you throw your line into the water.
Remember, you can continue raking in those rewards even after you acquire the gold fish trophy, so make sure to keep on fishing if you want to continue collecting those Halloween goods!
Good luck, and have fun out there!
Leave a Comment