Update: Twitter user @unicornshizzle was kind enough to share a new photo of the new Pokémon Happy Meal toys with us. This one shows off the display in-store: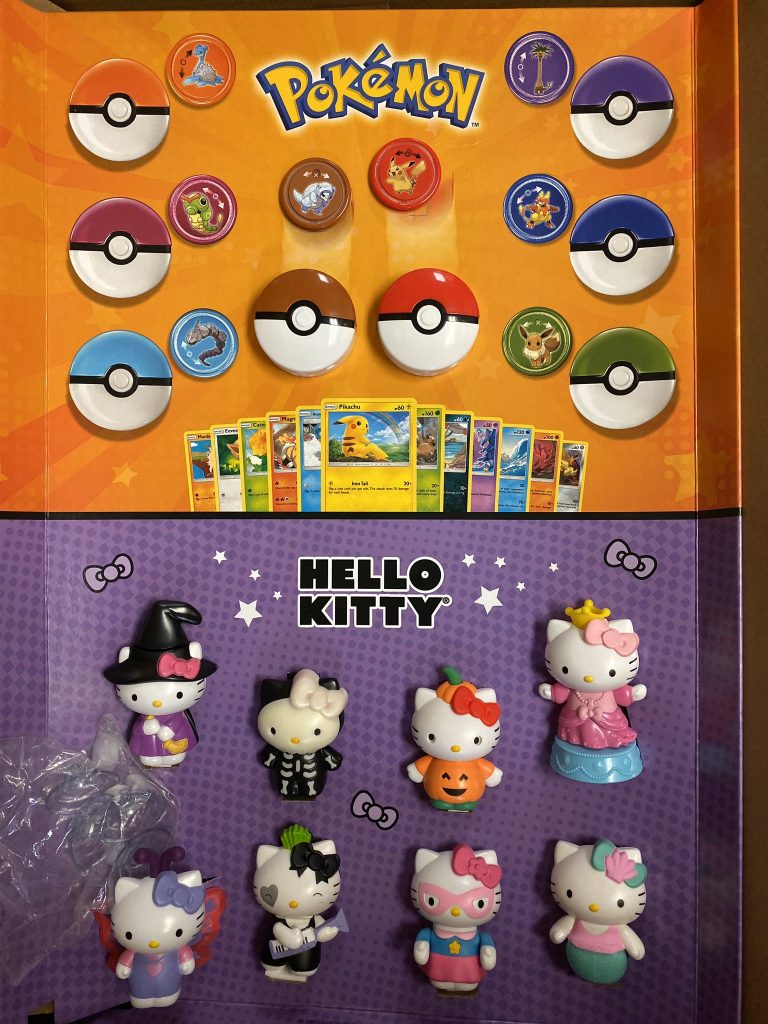 According to @unicornshizzle, the Poké Balls appear to have slide clips on their backs, giving owners the ability to attach them to items like apparel and backpacks.
---
Quick! Do you have a small child hungry for cheap, greasy fast food burgers (or at least, the inner spirit of one)? Then you can bustle on over to your local McDonald's, because their newest Happy Meal toys are themed around Pokémon and that's super cool and the toys… uh, well, exist.
@NinWire @AmiiboJason @HappilyCandied look at those Pokémon toys pic.twitter.com/EEUljOnSg3

— Booboospoopybuns (@unicornshizzle) October 3, 2019

These… two-sided token things are difficult to describe as "toys" (at least the accompanying Hello Kitty selection is varied). Some of the featured Pokémon are certain fan faves — Pikachu and Eevee, who doesn't love them? — but there are some more eclectic choices like Magmar tossed in, just for the heck of it. Our editor-in-chief Jason Ganos sums up the items as "forking lame." Well said, chief. Well said.
Leave a Comment