With Dragalia's first anniversary celebrations finally underway, SensorTower is taking a look at how it's fared financially in the first year of its life. With the bevy of mobile offerings that Nintendo now has on the table, Dragalia is currently sitting pretty as the company's third-highest grossing app. To date, the Cygames-developed title has grossed $106 million in player spending, putting it behind Animal Crossing: Pocket Camp's $111 million and Fire Emblem Heroes' $618 million.
Keep in mind, however, that all of these numbers are to-date, and each of these games released at different times — if we look at each of these games in their first year, a different story can be told. Animal Crossing: Pocket Camp was reported to have earned $50 million just before its first anniversary, while Fire Emblem Heroes earned just under $300 million after its first year. Dragalia's first year doubled that of Animal Crossing's, but is dwarfed by FEH's first year earnings.
Looking at per-download revenue also paints a drastically different picture altogether as well. Dragalia's per-download spending averages out to around $33 spent per download, while Fire Emblem's is slightly higher at $39 per download — Animal Crossing: Pocket Camp's spending is far more abysmal in comparison at just $3.60 spent per download of the game. What's interesting about this is that Fire Emblem has five times the market share of Dragalia Lost, with 15 million downloads to a little over 3 million, while Animal Crossing has more than ten times the market share, sitting pretty at almost 31 million downloads. While having far fewer players than both titles, Dragalia players are almost as likely to spend money than Fire Emblem players — they are far, far more likely to spend money than Animal Crossing players.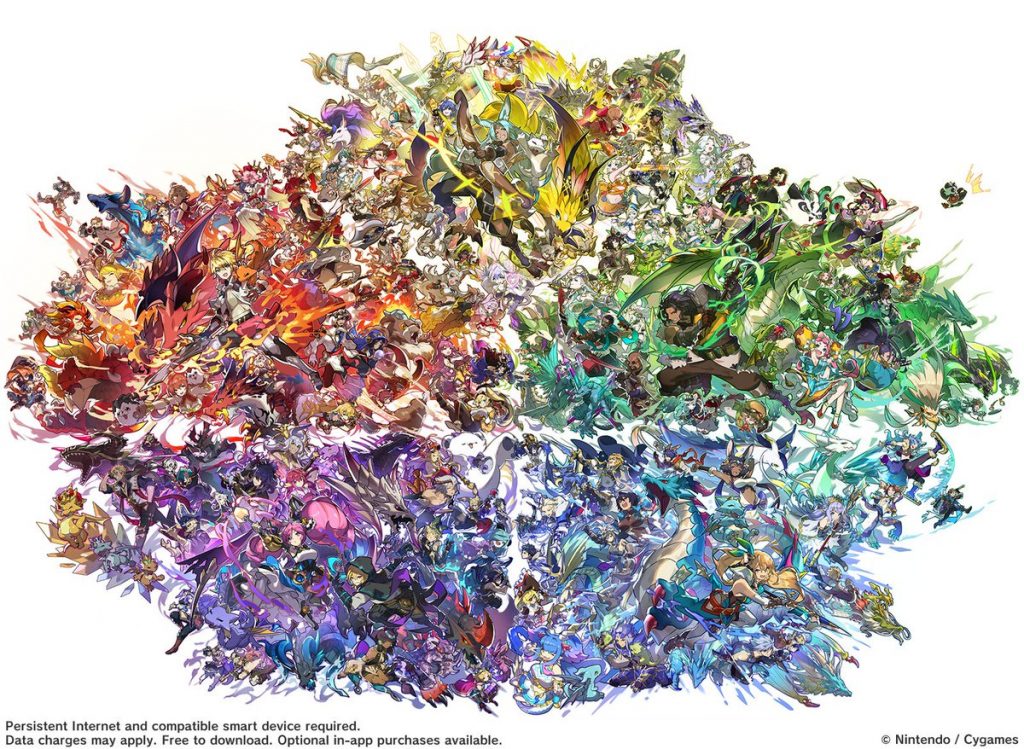 Japan is the region is which Dragalia Lost is most successful, with Japanese spending accounting for roughly 57% of all spending in Dragalia. Meanwhile, players in the United States have accounted for 22% of Dragalia's revenue, with Hong Kong players making up about 12% of the revenue. Other metrics show that iOS players are more likely to spend, with $62 million made on iOS, while Android players have spend $44 million. Month-to-month revenue appears to be declining in Dragalia, as the game only brought in a total of $3 million in August. We'll have to wait and see what kind of bump in spending the first anniversary brings, if any, as I know that myself and many other players were holding off on spending anything on the game in August, biding our time to see what the anniversary would bring.
While not Nintendo's brightest star on mobile, breaking $100 million in the first year is definitely an accomplishment for a mobile game, and hopefully there are many more accomplishments to come for Nintendo's first mobile-exclusive franchise.
Leave a Comment