There are few pleasures in life greater than spamming Line stickers at your friends, and there's a new batch of Pokémon-themed emotes — designed by renowned artist Nagano — that will be sure to provide the exact right responses in conversation.
There are some real winners here: from Pikachu slovenly rolling over on its side, to Larvitar practicing some self-love in the mirror, to a very dejected Machamp hunched over and sighing. The whole batch is available for $1.99, so pick it up if you can spare the change.
Check out the entire series over at Line's 24/7 Pokémon page! And if you're interested in seeing the same art by artist Nagano, the new 24/7 Pokémon collection full of a variety of goods is also coming to Japan Pokémon Centers.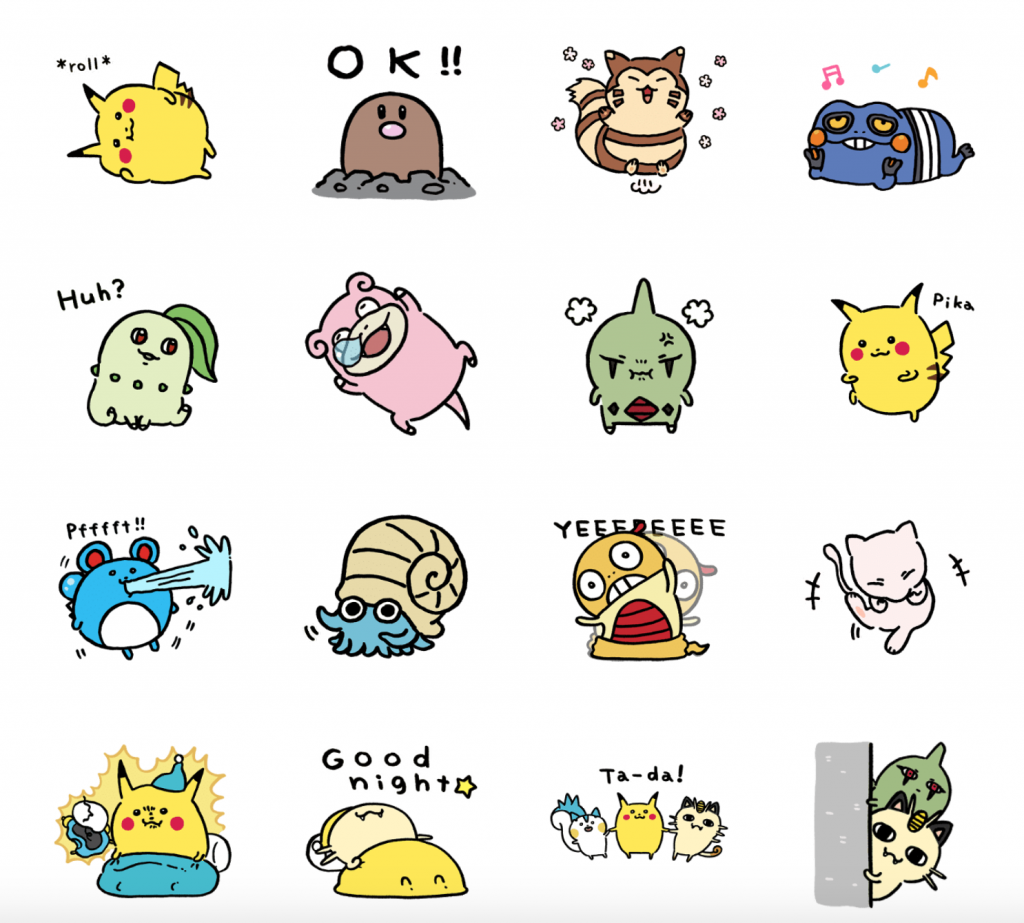 Leave a Comment