While you might recognize the name GoodSmile in particular for the company's Nendoroid and figma line of figures, every once in a while they come out with other figures that are just as pretty and high-quality, without being attached to their most popular series.
For example, it's most recently been revealed that GoodSmile will be responsible for the pre-order bonus of Pokémon Sword and Pokémon Shield in Japan, at Pokémon Centers across the country. Specifically, they'll be offering one of these three gorgeous figures of the Galar Region start Pokémon — Grookey, Scorbunny, or Sobble. By pre-ordering either version of the game, fans will get their choice of the three… or, they can pre-order both versions and get the full set.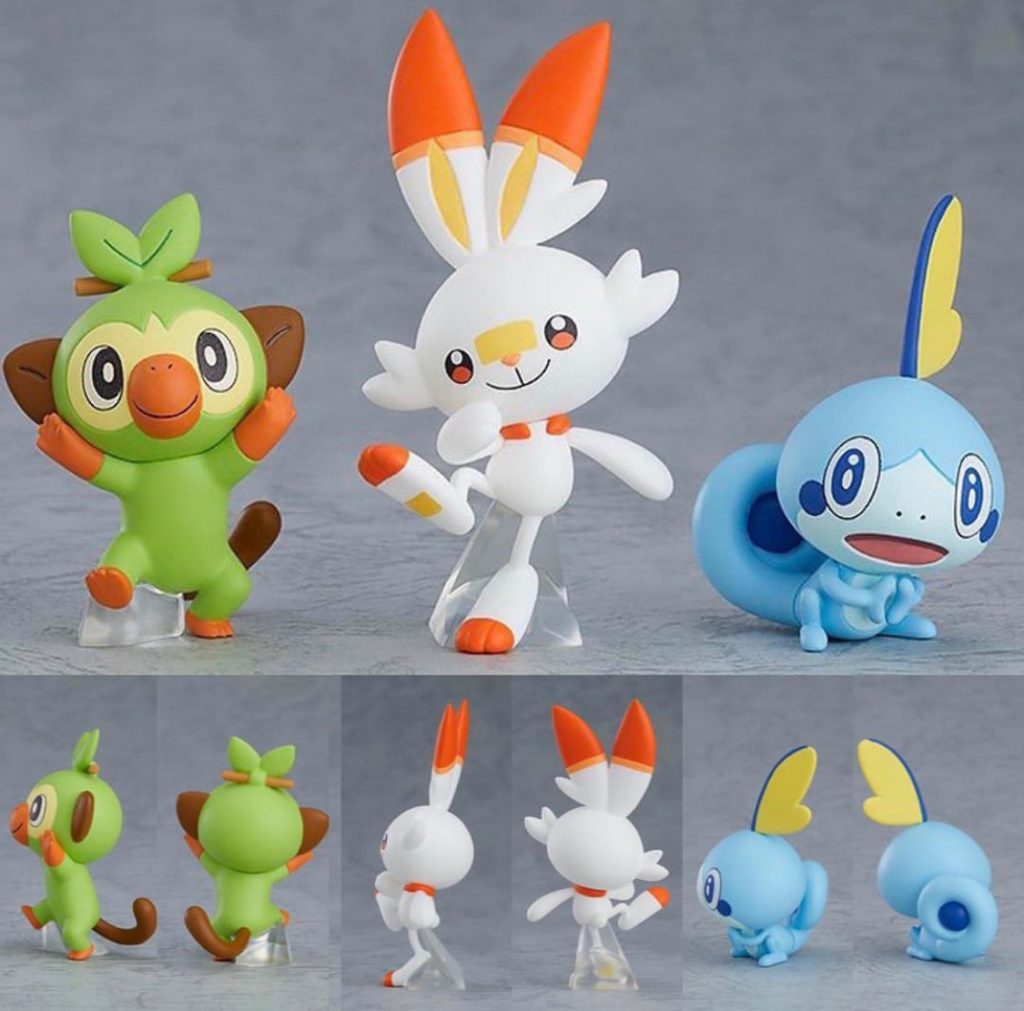 Naturally, the release date for these figures is November 15th of this year, though there's no word if they'll be released independently from being a Japan-exclusive pre-order bonus, though given the apparent quality I can speak for myself and say I sure hope they are!
Either way, Japan's lucky to be getting such a fantastic item as one of its pre-order bonuses, and I'd suggest reserving your copy of Sword or Shield at a Pokémon Center if you happen to be in the country. It's not every day that you get a chance at a GoodSmile product for free!
Thanks so much to the Instagram account @pkmntrans for the info and translation!
Leave a Comment