You can now pre-order The Legend of Zelda Breath of the Wild: Zelda Breath of the Wild Ver. Nendoroid at Play-Asia.
---
The Good Smile Company has given us a glimpse of the finalized version of their upcoming Zelda Nendoroid based on her Breath of the Wild appearance, with an entry on Kahotan's blog detailing the figure and its accessories in full.
Besides the usual array of expressions, Zelda comes outfitted with a Sheikah Slate, a white royal stallion (with thematically appropriate purple harnesses), and even a little frog harkening back to one of the game's many flashbacks. But the real kicker is the Master Sword, large and translucent, which you can bestow upon your fellow Link Nendo should you own it. In fact, the two seem almost destined to be a pair, what with their matching steeds and all.
Check out some pics of the figure below: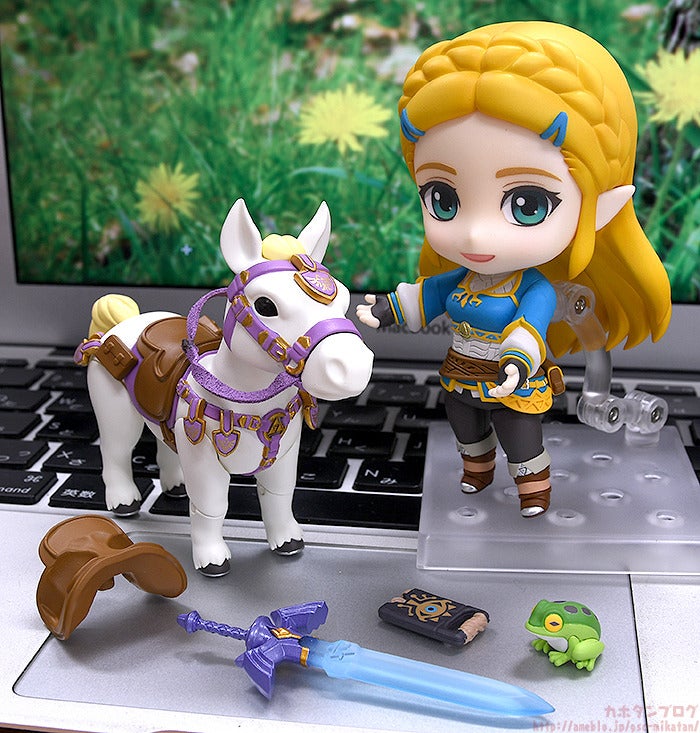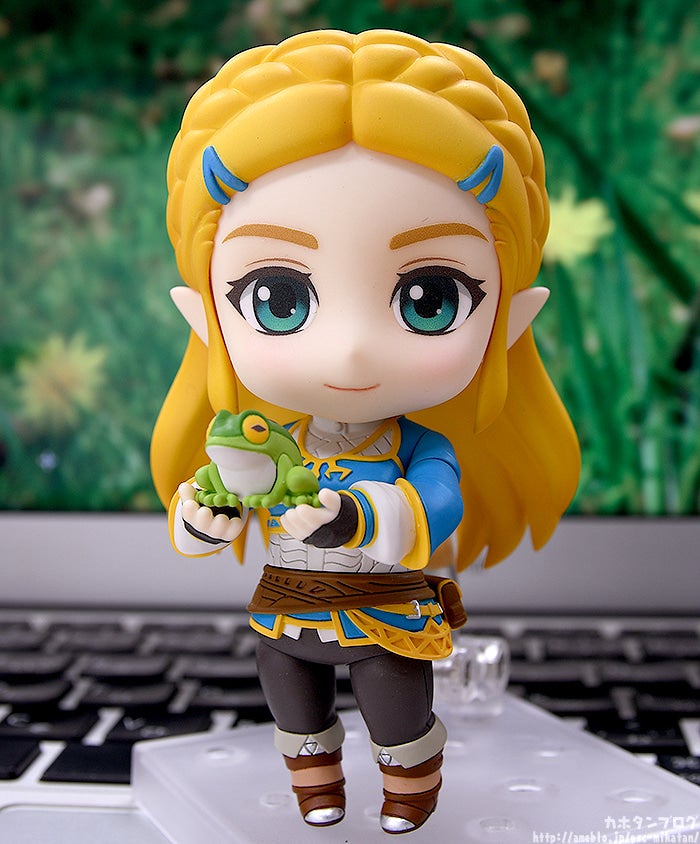 Leave a Comment