Lifestyle product company Difuzed is no stranger to Nintendo, as it's produced a wide array of items revolving around classic franchises in recent years. From Mario to Donkey Kong, iconic characters have been celebrated through apparel, bags, accessories, and a whole lot more, much to the delight of fans.
Plenty of well-known Zelda games, like Majora's Mask and Breath of the Wild, have already served as focuses for Difuzed products, and now it's time for another title to join the fray! Link's Awakening is finally available for Nintendo Switch, and fans will soon be able to honor the beloved adventure of their favorite hero through a series of legendary items. The inspiring chibi-style game sprites and art from the game adorn a variety of products, including wallets, a backpack, a hoodie, shirts, and a key chain. Feast your eyes on the goods: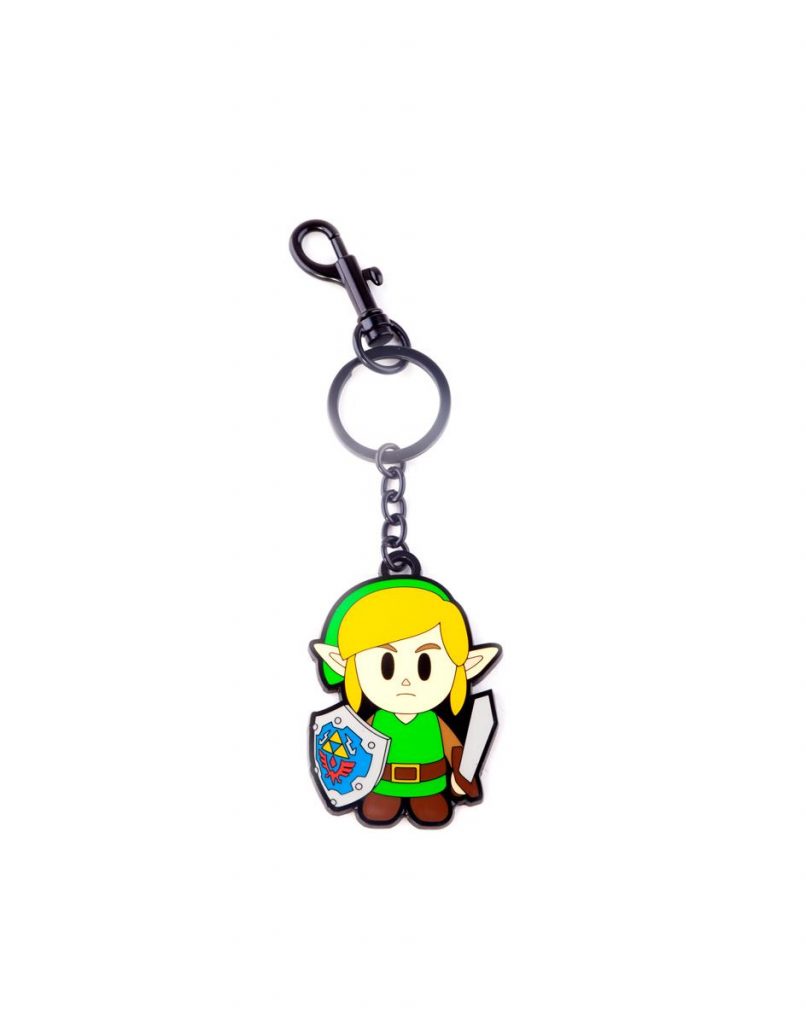 These newly revealed items aren't yet available for purchase — you' ll have to wait for December to roll around before you can add anything to your collection! No solid release date has been announced yet, but stay tuned. We'll report more details as soon as they're made available.
In the meantime, we suggest you browse the Difuzed online shop, where you can check out the current Zelda, Mario, Pokémon, and Donkey Kong products that'll surely catch the eye of anyone who adore Nintendo.
---
News comes courtesy of @TakeMyRupees.
Leave a Comment