Hot off of Super Kirby Clash's debut in the eShop earlier this month, Japanese convenience store chain Lawson is bringing some collaboration goods starring Dream Land's own superstar this week. This isn't the first time Kirby's made his way to Lawson, but it's still an all-new batch of cute and co-branded merch.
First, a special promo will gift anyone who purchases three select candies one of three clear folders featuring new artwork for the partnership. Who doesn't want to see Kirby popping out of their morning coffee cup, or helping himself to a little fried chicken? Anyone who gets these will also be getting 100 My Nintendo Gold Points, perfect for getting a few Gem Apples in Super Kirby Clash. Lawson stores will also be selling Super Kirby Clash branded eShop cards that include 50 Gem Apples as a bonus!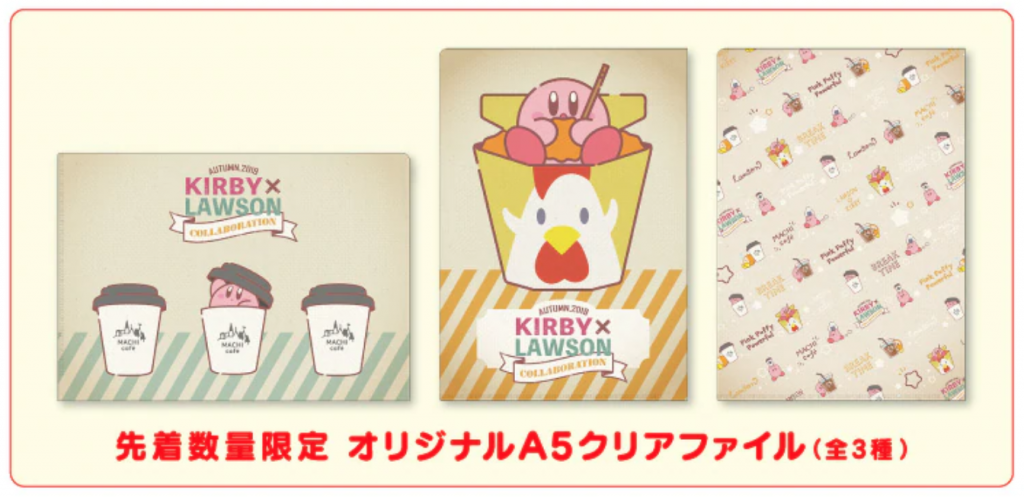 The real prize though is this: Sold exclusively at participating Lawson stores, you'll be able to get your own, reusable Kirby coffee sleeve! No more cardboard rings for you, you've got a cozy little buddy that's ready to smile your way with every sip. There will also be zipper pouches and acrylic key chains of Kirby and Waddle Dee getting their own coffee fix, or snacking on some chicken for a midday boost.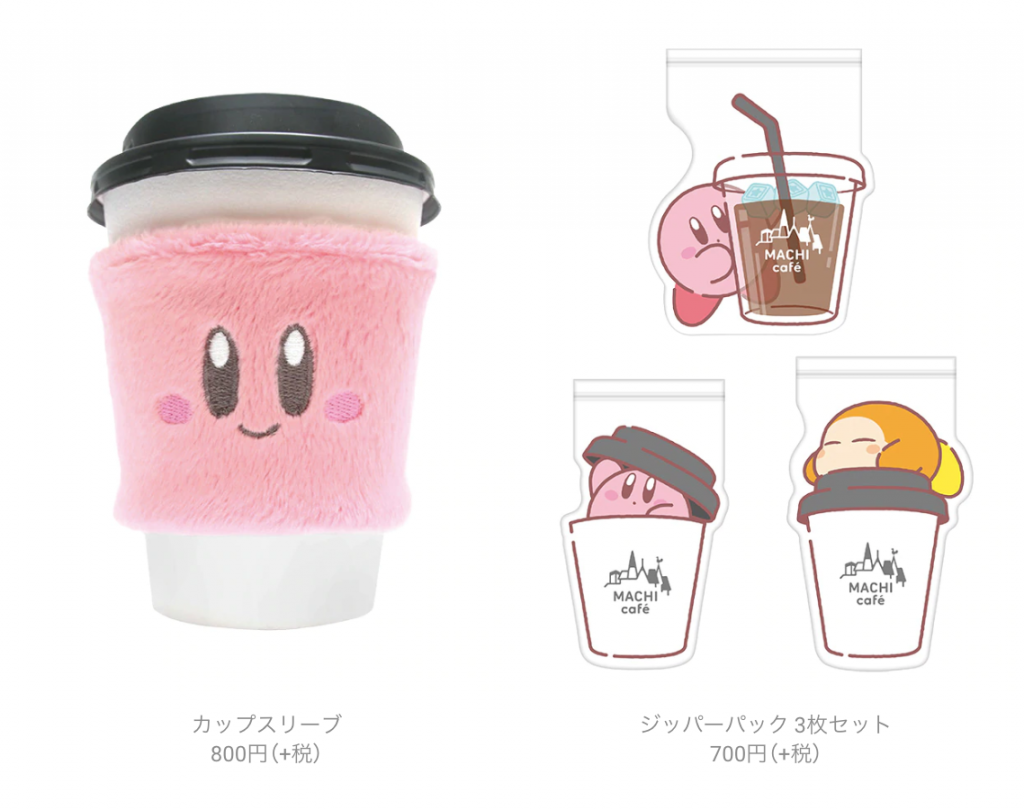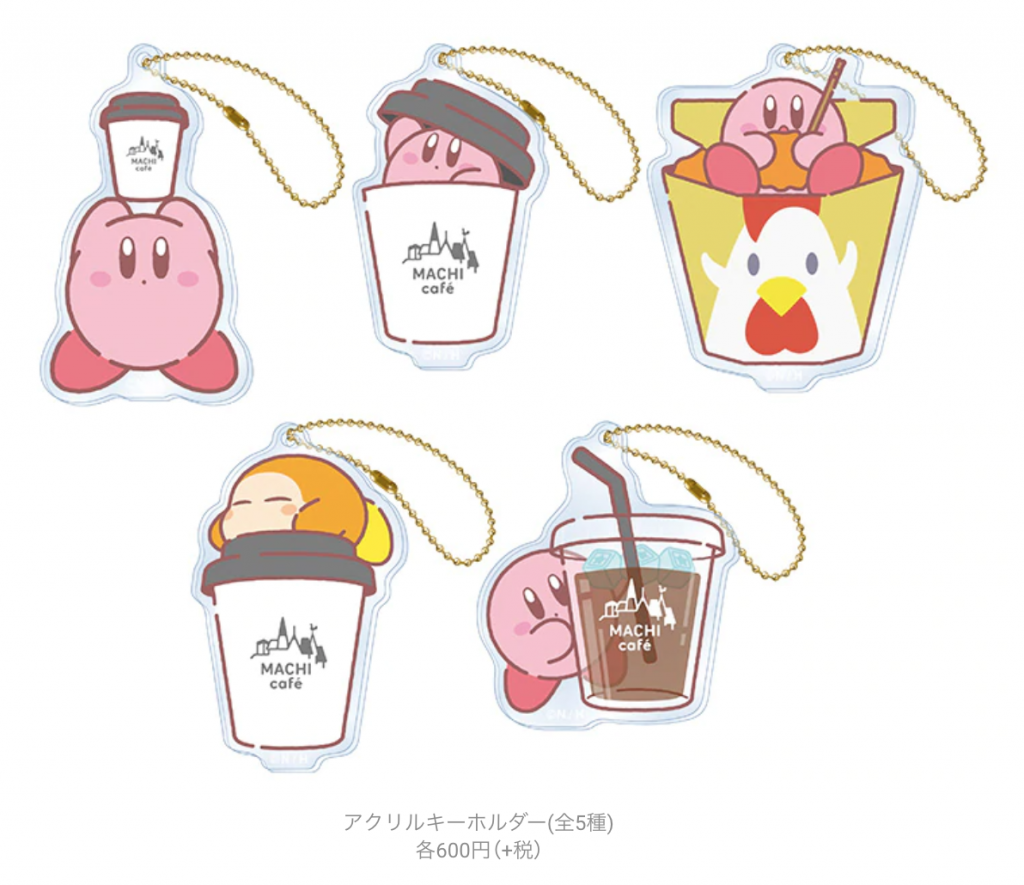 All of these are exclusive and Japan-only, but they're no less cute and desirable!
Leave a Comment