Select Best Buy locations will be hosting the next Pokémon Trade & Play event on Saturday, September 21st. Those who participate will receive a booster pack that consists of a three-card mini pack, an activity sheet, and Pokémon coin and guide!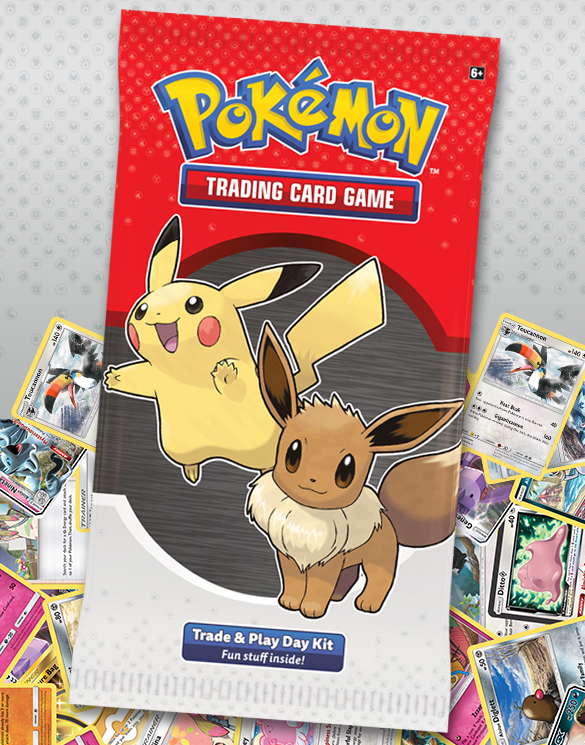 The TCG activities will take place from 11 a.m. to 2 p.m. at participating stores. And while it sounds like the card trading is intended for those who are 16 years old and younger, families are still encouraged to join in on the fun!
You can find a participating store on Best Buy's event page.
Leave a Comment