Now that the garden event has ended, we can move on to the next festivity in Animal Crossing: Pocket Camp. It's time to get your poles ready, campers, because the new fishing tourney is well underway at Saltwater Shores! Join Chip there and he'll give you the rundown of this tournament's details. Here's a quick summary of what you can expect:
This tourney is bringing a tap dance theme to the game through some nifty lookin' clothes and themed musical setups that will fit in nicely with that newer old-timey terrain.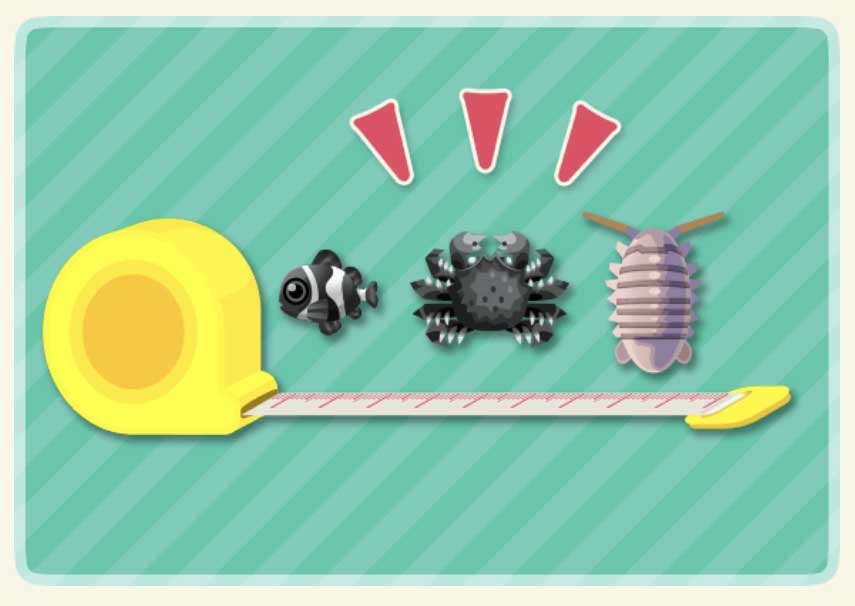 Simply throw your line into the water and catch those sparkly fish shadows. This time around, you'll be bringing three new fish to Chip to complete tasks: black clown fish, black horsehair crab, and a giant isopod. Meet size goals and you'll have the opportunity to acquire the following items: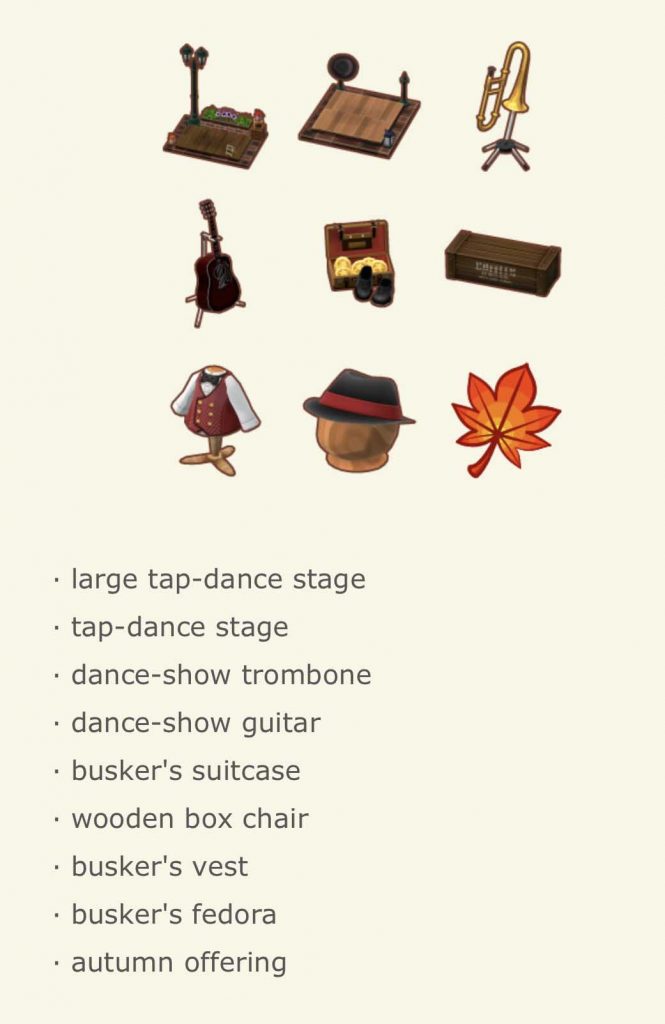 Remember to check the Chip Challenges tab to receive even more prizes! Nets, Leaf Tickets, items, and more are offered. Even better, more prizes will become available after you receive the gold trophy, so make sure to keep on fishing even after you receive all the trophies.
You can make the fishing life a little easier by renting that helpful golden rod from Chip, which guarantees you two fish every time your throw your line in. That'll cost you some precious Leaf Tickets though!
The tourney wraps up on September 17th at 12:59 a.m., which gives you about six days to fish to your heart's desire. Good luck, campers!
Leave a Comment