Plenty of classic hardware manufacturers have been getting in on the mini console trend in the wake of the NES and SNES Classic successes, but few have went all-out like SNK. The company has released a multitude of mini arcade cabinets, and now it's been confirmed that the upcoming Neo Geo Arcade Stick Pro will feature 20 pre-installed games from the get-go.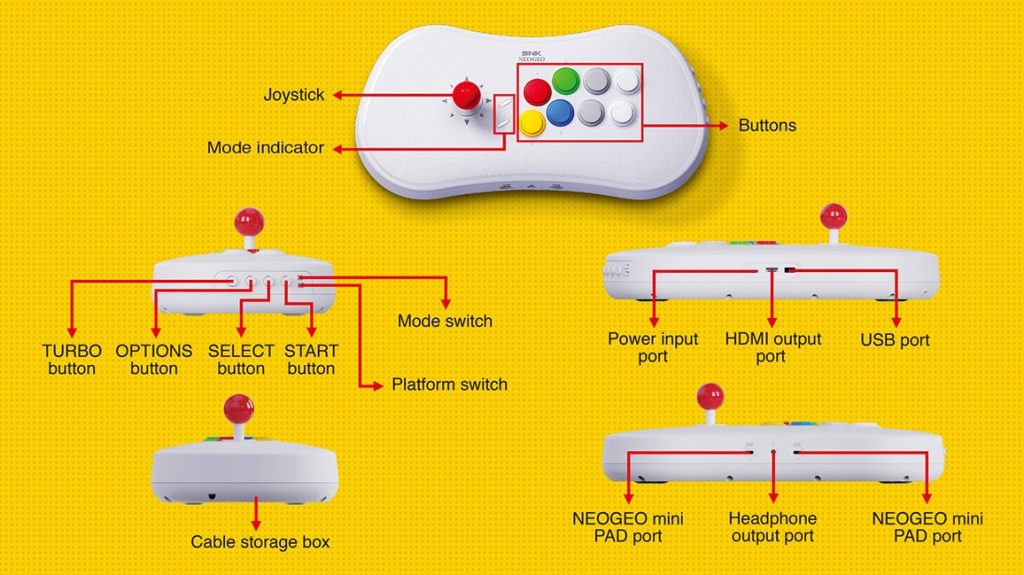 The games have yet to be confirmed, but given how beloved the Neo Geo's library is, it'd be hard to go wrong. You'll be able to access these games by using the HDMI port, and for multiplayer there are two ports on the side for Neo Geo mini PADs.
Of course it still works as a functional arcade stick too, when plugged into a PC or one of the aforementioned Neo Geo mini consoles.
A release date has yet to be announced for the stick but it's planned to be a worldwide launch. Here's hoping SNK's history with the hardware will ensure it's a quality device!

Leave a Comment