There's sticking a knife into an already dead corpse, and then there's desecrating its grave. This piece of news is metaphorically more in line with the latter, as it's been revealed that Bayonetta 1 and 2 will not be available on the Wii U eShop starting September 19th.
This is mournful news to… somebody, I'm sure. I mean, there must be some theoretical fellow out there who 1) owns a Wii U but not a Switch, 2) doesn't have Bayonetta 1 or 2 yet, and 3) still wants to buy it. But otherwise, it seems like a rather odd time for a delisting. Maybe to boost Switch sales ever so slightly? You got me.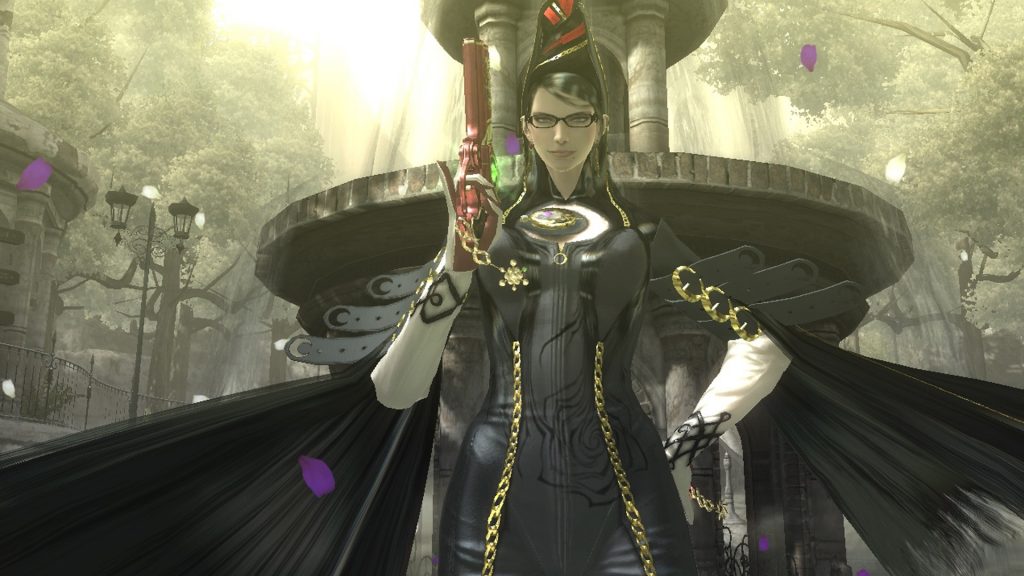 To those who already own Bayonetta 1 and 2 on the Wii U, don't worry — you can still download/re-download the games as you please. But if you want to purchase them for yourself, act now, before it's too late.
Leave a Comment