A new update for Dr. Mario World will be landing for the mobile game tomorrow, September 5th. After the maintenance that will take place sometime late tonight, new content will be added to the app, including the following:
While Dr. Baby Mario and Dr. Baby Luigi were previously revealed through social media, this is the first time that Dr. Baby Peach has made the news. So it looks like fans of the tiny princess will be able to unlock the cute character in less than a day!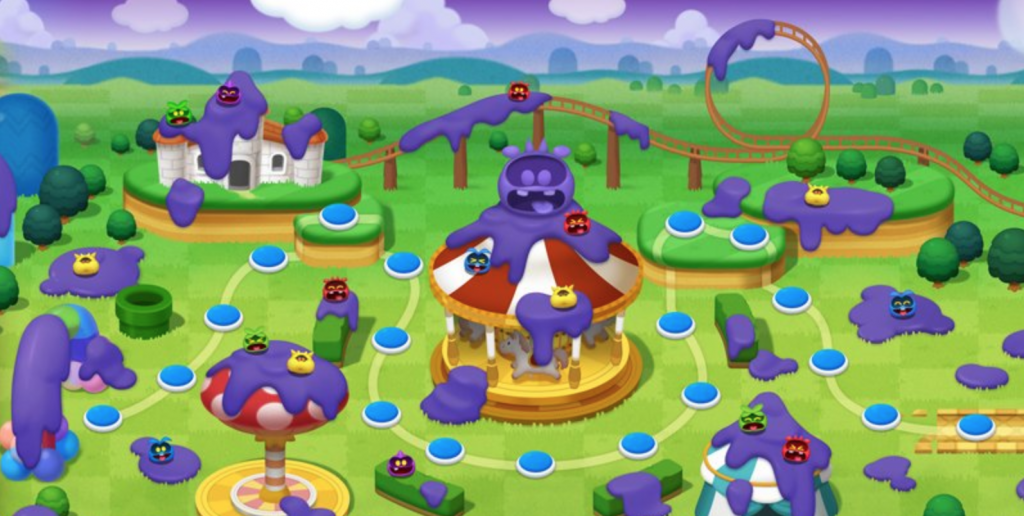 More details will be follow once the update's available tomorrow, so stay tuned!
---
Leave a Comment