Coming to Japanese Pokémon Center locations on September 14th is a stunning collection of beautiful artwork surrounding the world of pocket monsters. Popular illustrator Horaguchi Kayo has drawn up some stunning imagery of Pikachu, Eevee, Mimikyu, and other beloved 'mon in colorful sceneries filled from forest floor to the starry skies among lots of vibrant fruits and flowers. Hot pinks, bright yellows, and delightful neon rainbow palettes decorate the line of household items and stationery!
Have a look at some of this collection's offerings: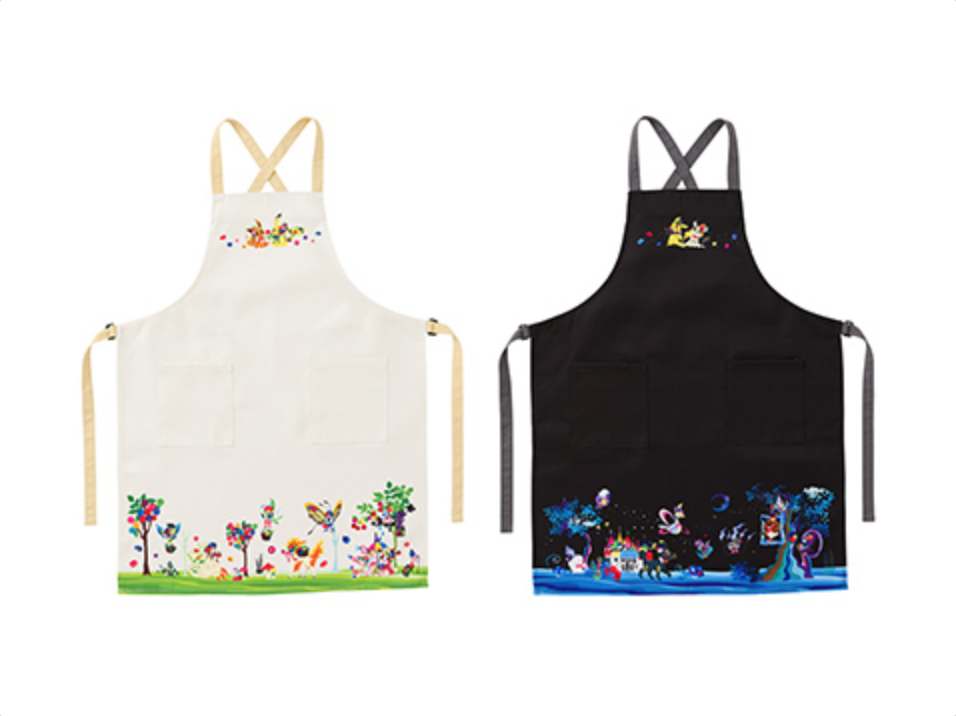 As you can see, the stark contrast between the two settings — night, and then day — is just brilliant! While it's nice to know this series will be readily available at stores in Japan, it's unlikely that we'll be seeing any of the items hit the North American Pokémon Center. Cross your fingers for an artist collection to land here someday!
In the meantime, while we wait the long wait, make sure to browse the page dedicated to Horaguchi Kayo's merchandise to view all the items.
Leave a Comment