Strap in, fellas! It's finally happening! After two years, the Shovel Knight amiibo 3-Pack is coming this December — and to celebrate, the good folks at Yacht Club Games have detailed the functionality of each amiibo in the game. First, let's take a look at the costumes: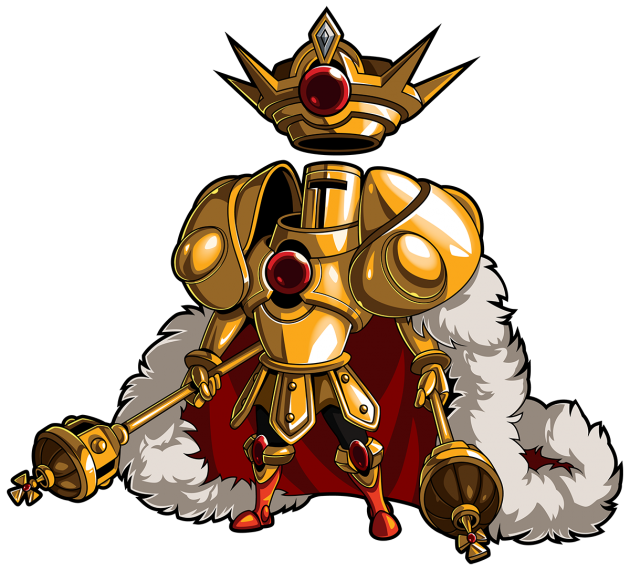 While these costumes are pretty cool, it looks like they won't add anything other than a cosmetic change. You can read Yacht Club games full synopsis below:
You can wear these costumes while battling it out in Showdown too. Woah! They look really awesome, don't they? These costumes are cosmetic only so you can mix and match them with your favorite armors already found in the game. Plague Knight, King Knight, and Specter Knight also unlock new platforming challenges within each game's Challenge mode. These will really put your skills to the test!
And, finally, it looks like our old friend Madam Meeber returns to add some additional amiibo based content: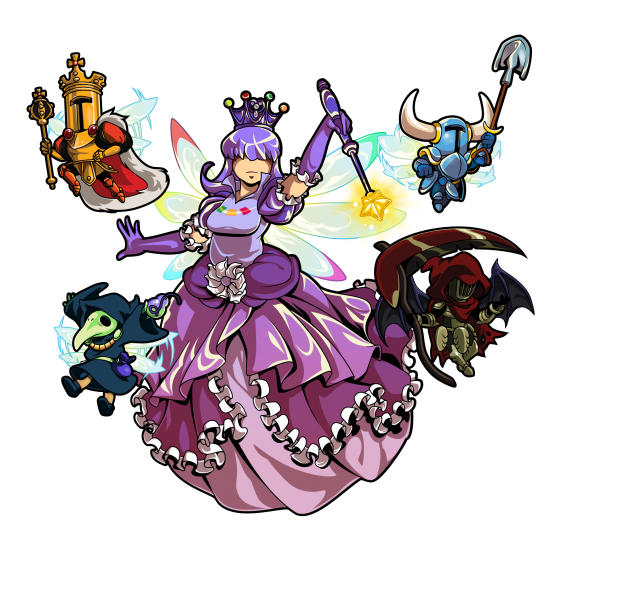 Finally, each amiibo can unlock a fairy friend. Madam Meeber's strange powers ensure each fairy unlocked with amiibo can follow your adventure throughout every game. There are lots of fun and silly fairy interactions to see!
We have loads of additional Shovel Knight news that you can dig into, so make sure to check out our other articles that cover even more details!
Leave a Comment