If you're looking to be both fashionable and tactical, we have the accessories for you. SuperGroupies has announced a line of new high-end Fire Emblem merchandise, featuring items themed after three of the series' most popular and stylish Lords.
The set's items are themed around Ike, Chrom, and Byleth, which each character getting a watch, backpack, and scarf + pin set styled after them. Each item goes for 16,800 yen, 13,800 yen, and 10,800 yen respectively (or about $159, $130, and $102). Fairly pricey, but understandably so considering the quality of the designs and the materials.
You can pre-order the collection from now until September 17th. Items ship worldwide, and can be expected to show up sometime between late December and February of next year.
Get a quick look at some of the merchandise from the line below. Make sure to check out the sales page to view even more images!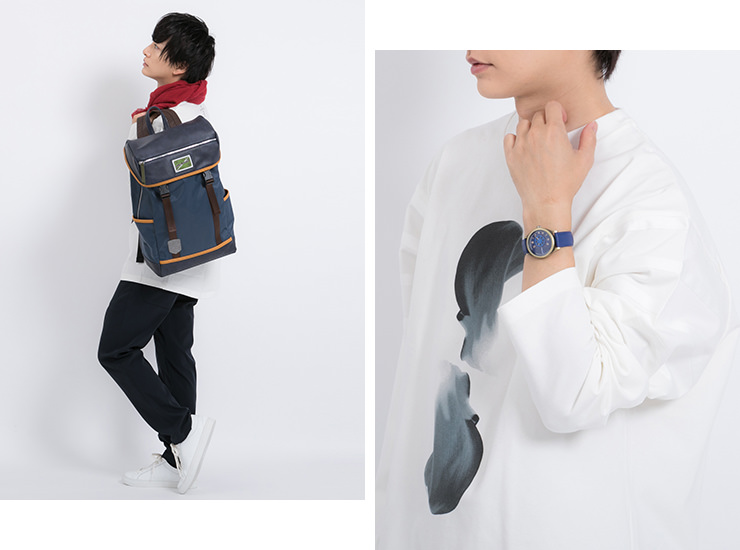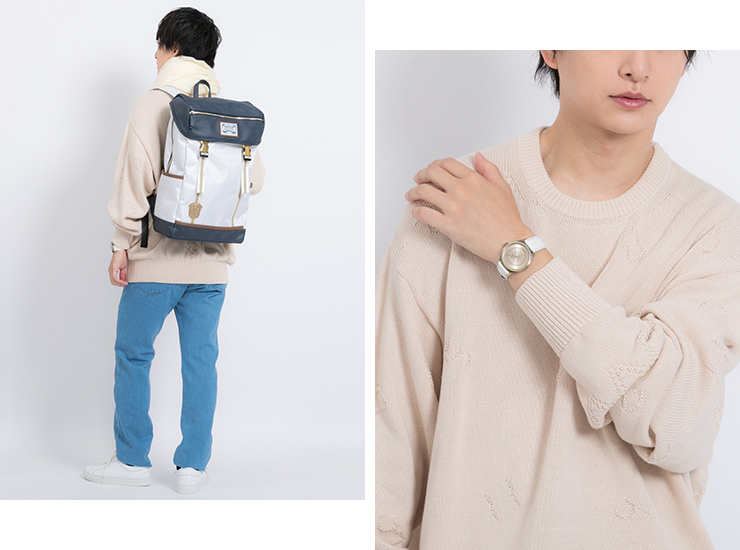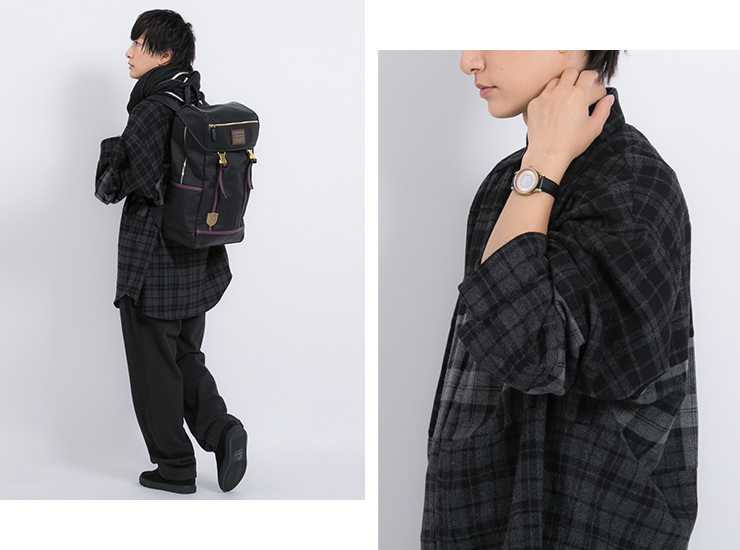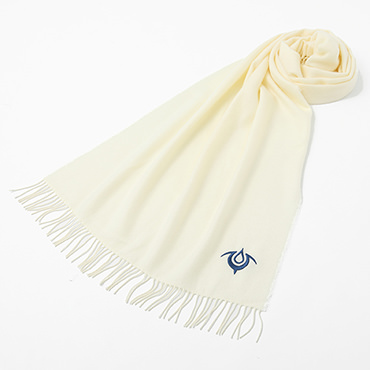 Leave a Comment