It's time to welcome another one of our favorite Animal Crossing owls in Pocket Camp, campers! Blathers can now visit you if you craft Blathers' desk and place it in your camp. You'll be able to watch him study among piles of books, a fossil, and other trinkets on his desk — have a look!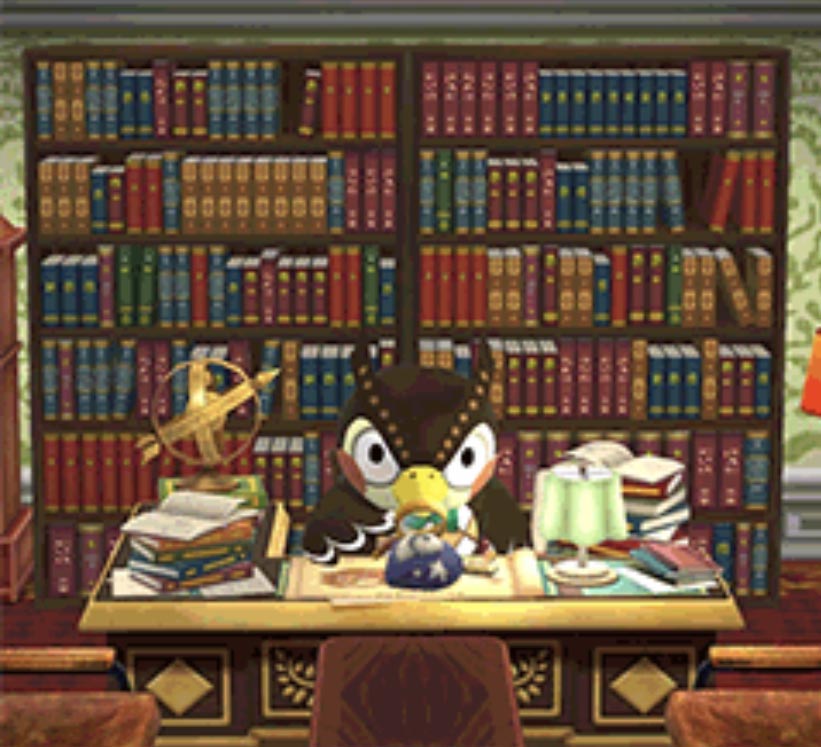 To check out the item, simply browse to the Craft menu and view the Event tab. You'll then have to shell out 300 Leaf Tickets if you want to bring the studious owl to visit all your animal friends. The desk will be available until October 25th at 12:59 a.m., which gives you some time to save up Tickets if you're in need of some!
Pocket Camp is also bringing back Blathers' sister through the Celeste's telescope item. Check out the Reissued tab in the Craft menu if you're interested. Once again, the telescope will cost you 300 Leaf Tickets.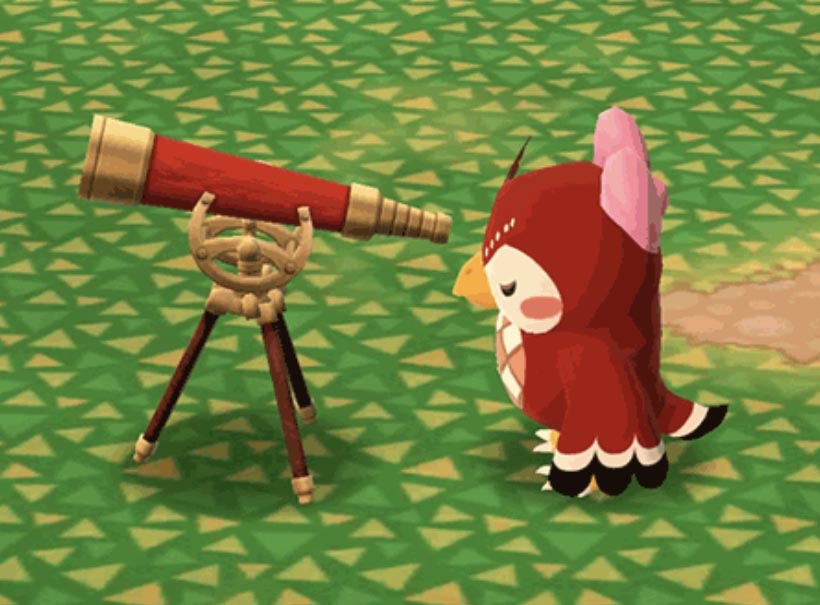 It's nice knowing both owls can stop in at your campsite from time to time!
Leave a Comment