Another Pokémon Center DX is about to open to the world, or more specifically western Japan. After Tokyo got theirs, it's Osaka's turn to bring things up to a whole new level of Poké mania to pave the way for Sword & Shield later this year. To coincide with the grand opening, Centers all over the country will be getting commemorative goods focused on Osaka and the three birds that'll be welcoming guests to the store.
Articuno, Zapdos, and Moltres are front and center here along with a few guests who wouldn't miss this party for the world. And Meltan! There'll be plenty with this key art featured, including card sleeves for the TCG, washi tape, and more. You'll also find Pikachu goods with such Osaka staples as takoyaki and manzai comedy duos. The oddest thing here though? Who would've thought you'd be able to get charms of Qwilfish and Cryonogal anytime soon? Octillery better look out too, lest it end up balled and fried itself.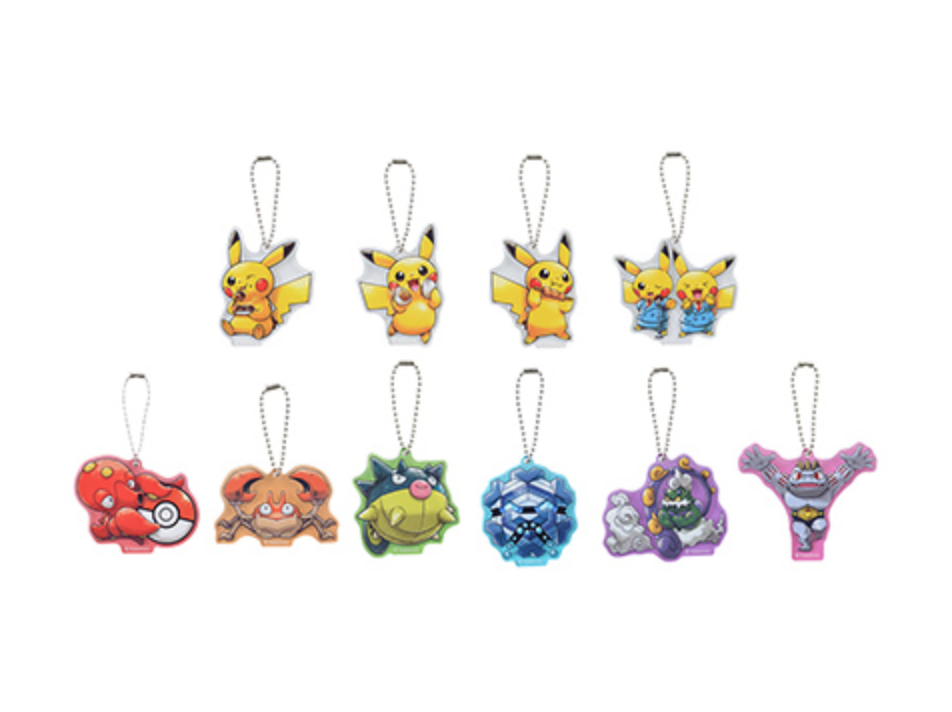 Be ready for these and more when Pokémon Center Osaka DX opens, with these goods coming to stores on September 20th. View the entire collection on the Japanese Pokémon Center page!
Leave a Comment