Campers, I think it's time for a change — a hair change! Animal Crossing: Pocket Camp is giving all of us six new wigs to choose from in the Wiggin' Out Collection. From a short spiky wig to a side-ponytail wig sporting a cute braid, you can completely recreate your character using one of the fun styles.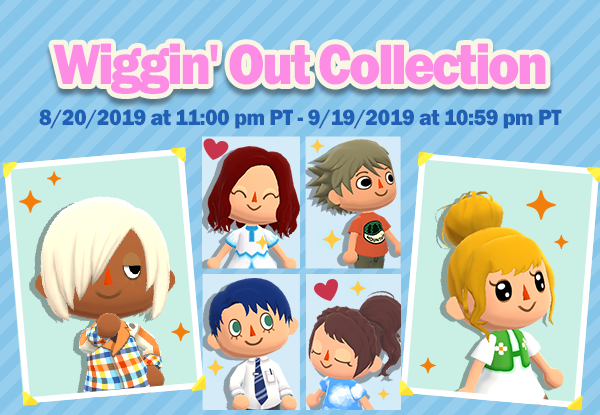 Have a look at the full wig list: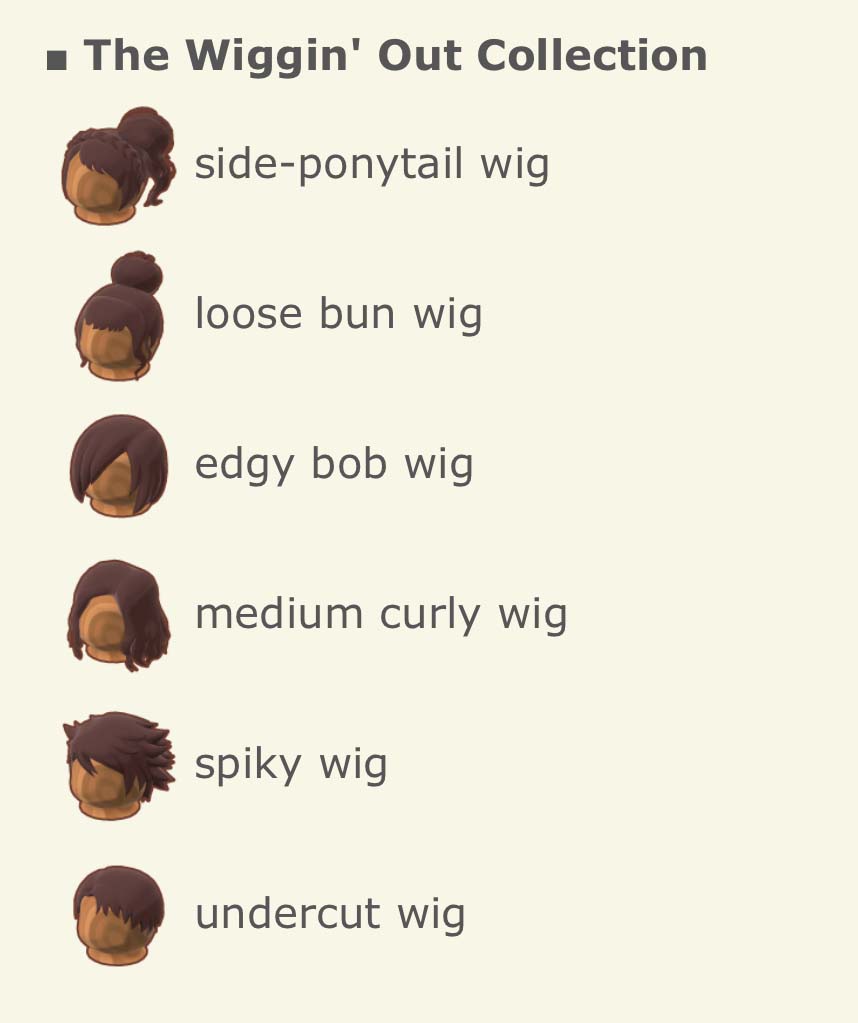 For all you longtime Animal Crossing players, you've got to admit that it's been nice finally getting lots of new hair options after all these years! Hopefully this means that we'll also be getting more eye styles and colors sometime in the future.
These wigs are part of an event collection, meaning you're going to have to trade in some of those sweet Leaf Tickets if you wanna sport that new 'do. Each wig costs somewhere between 120 and 160 Tickets, which might seem a bit hefty to some — so make sure to choose wisely!
You've got 29 days until the collection leaves that Craft tab. Have fun stylin', campers!
Leave a Comment