It's that time of year again when I can almost say it's that time of year again for Halloween… almost! And yet here we are with our first glimpse at some all new goods celebrating tricks, treats, and costumes well ahead of the most candy-filled night of the year.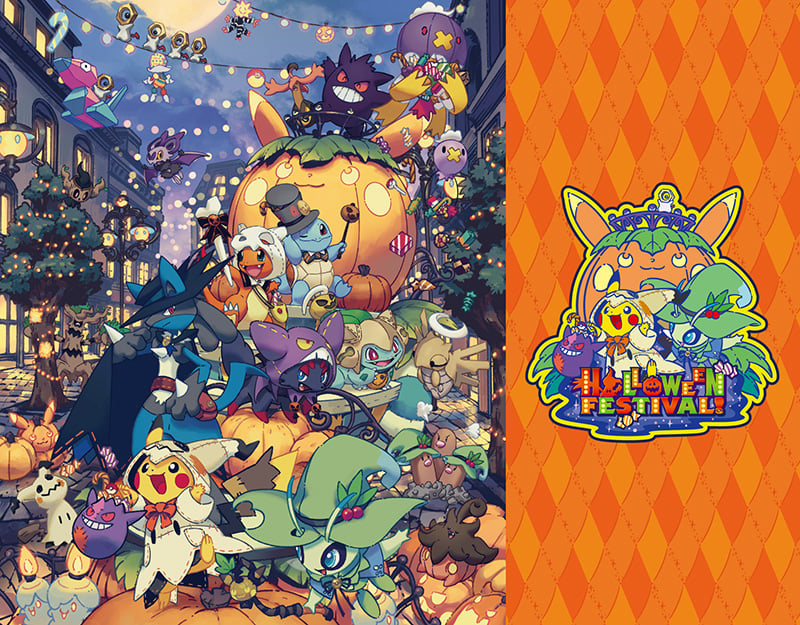 While the key art for the line is full of various Ghost-types and a few other frightful friends, the ones dressed to impress are all getting the plush treatment to mark the holiday. Gaze in wonder at Pikachu dressed as Mimikyu — a Pokémon already dressed as Pikachu! Gasp in delight at Bulbasaur, Charmander, and Squirtle blending in as Shedinja, Cubone, and Yamask! Hold back your urge to hand over all your sweets to a Zorua dressed as a Crobot, something I never knew I needed in my life until now!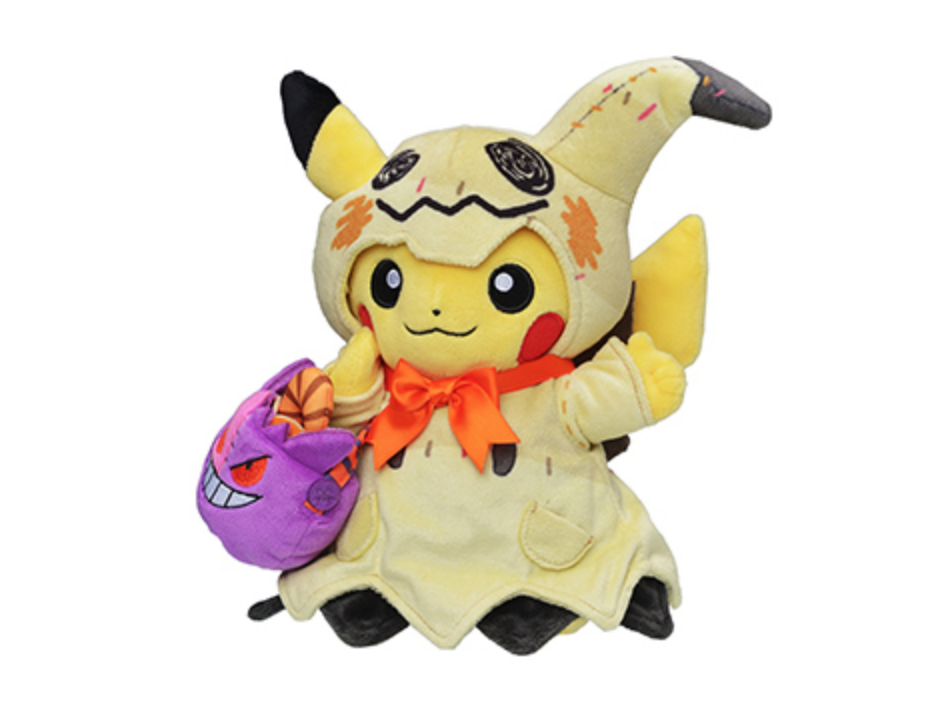 Breaking trends but no less invested in the season are Lucario and Celebi, going for more of a heroic fantasy vibe. With a dashing hat and cape each, they're ready to venture out under the full moon. There'll also be other goods to gather up from the collection, such as charms and pouches (including a Pikachu Jack-o-lantern that comes with a little candy).
This Halloween 2019 collection will be arriving in Centers starting September 7th, a time only slightly less conspicuous to be talking about a Halloween Festival.
Leave a Comment