Big news across the gaming globe today — the Entertainment Software Association (the trade association representing video game developers and publishers within the United States) has announced that the Big Three console manufacturers — Nintendo, Sony, and Microsoft — will begin disclosing odds for loot boxes and similar forms of microtransactions, with the policy planned to be implemented sometime in 2020.
"I'm pleased to announce this morning that Microsoft, Nintendo, and Sony have indicated to ESA a commitment to new platform policies with respect to the use of paid loot boxes in games that are developed for their platform," said Michael Warnecke, ESA chief counsel for tech policy. "Specifically, this would apply to new games and game updates that add loot box features, and it would require the disclosure of the relative rarity or probabilities of obtaining randomized virtual items in games that are available on their platforms."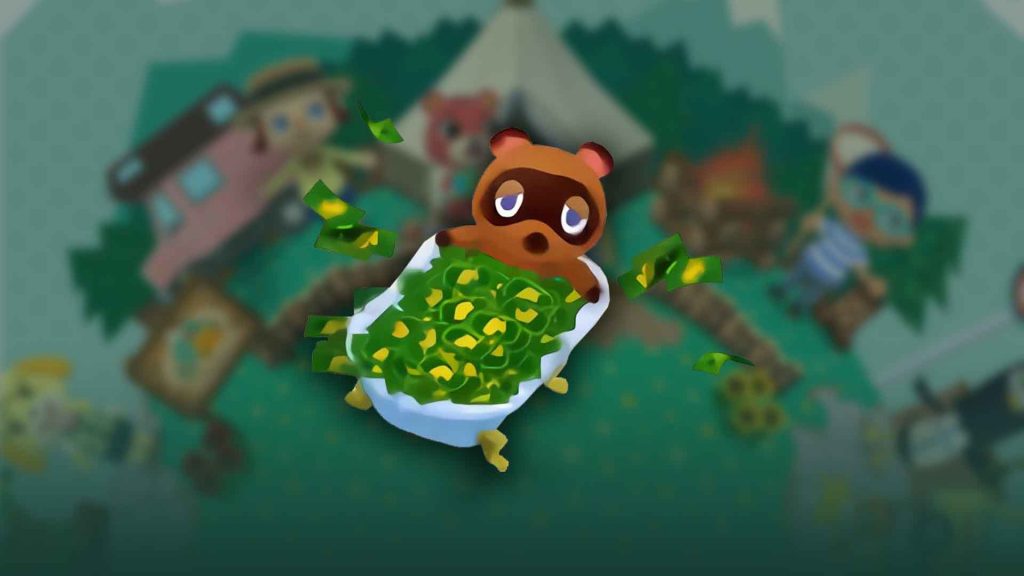 Other well known industry publishers — including Bandai Namco, Activision Blizzard, Take-Two Interactive, Warner Bros., Ubisoft, Bungie, Electronic Arts, and more — will also be committing to similar disclosures by the end of 2020. When reached out to by Kotaku for comment, Nintendo provided the following statement:
"At Nintendo, ensuring that our customers can make informed choices when they play our games is very important. As part of our ongoing efforts in this area, Nintendo will require disclosure of drop rates in Nintendo Switch games that offer randomized virtual items for purchase, such as loot boxes. This requirement will apply to all new games and includes updates to current games that add loot boxes through in-game purchases.

We also offer tools like our Nintendo Switch Parental Controls mobile app, which empowers parents to choose what works for their family, including managing in-game purchases and setting playtime limits."
The changes in policy come about under increasing pressure from outside forces over the morality of loot boxes, including legislation from US Senator Josh Hawley intended to prevent the sale of any loot box-containing game to minors. Currently, Nintendo has no loot boxes implemented outside of their mobile titles like Fire Emblem Heroes, which already provide rates for their gacha systems. However, should any future console Nintendo title contain loot box microtransactions, the rates would be clearly and directly stated.
Time will tell whether or not this action will curb legal or legislative action in the US. Stay wired for updates on the loot box situation going forward.
Leave a Comment