Casetify — the popular protective case company for phones, headphones, smart watches, and other accessories — has been collaborating with The Pokémon Company over the past year to bring some never-before-seen case designs to the market. If you're a big Pokémon fan, you've likely seen the ads on social media for these cases in the past — so far there's been two separate waves, the first of which featured lots of busy Pokémon designs and the second largely focusing on darker covers, with specific Pokémon highlighted.
Both of these collections sold out very quickly, proving to the company just how popular the collaboration is. Unfortunately, you can't get items from either of the first two drops anymore, unless you buy them secondhand, and as of right now it doesn't look like Casetify has plans on bringing the products from those collections back.
However, fortunately, the project has been so successful that Casetify is bring us a third wave of Pokémon cases, this time featuring lots of yellow and blue, and Pikachu along with the Kanto starter Pokémon in more cartoony designs.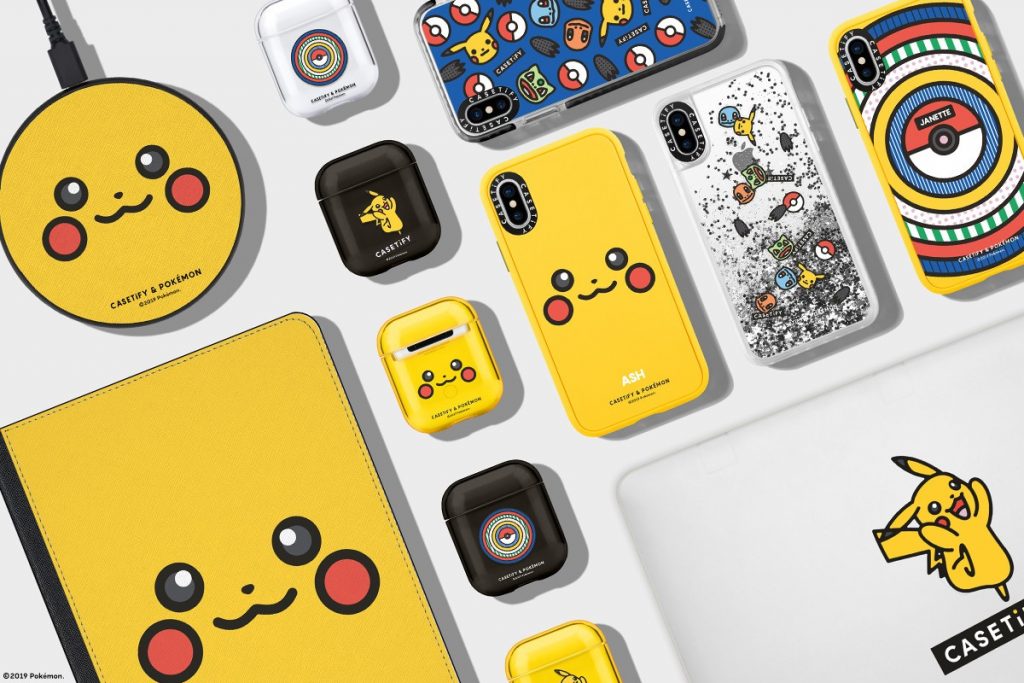 The wave isn't out yet, but it is confirmed coming and you can sign up for the waitlist on the Casetify website now, if you're interested. Personally, I think these designs seem to be the most appealing of the three waves, and considering how quickly the other products sold out, if you think you might be interested at all it's best to get on the waitlist now, just in case.
There's no word on an exact release date for these cases, however, my guess is that Casetify won't make buyers wait long before it drops. Keep your eyes peeled, and make sure to get on that waitlist!
Leave a Comment