Get ready to celebrate friendship in Pokémon GO starting this next Monday, Trainers! You'll have the opportunity to show your appreciation for your friends in-game through a very special event.
All Eggs that are received from Gifts between the hours of 1 p.m. PT on August 5th to August 19th at 1 p.m. PT will hatch after walking only 2 km. The Eggs will look like 2 km Eggs, but the Pokémon that hatch from them will actually be the ones that normally appear in 7 km Eggs. This happens whether you incubate or hatch them during or after the event!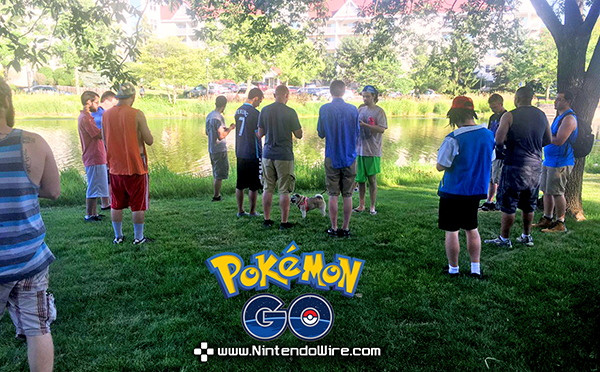 Making life even easier (and more fun), the number of Gifts you can open every day will increase to 30, and you'll also be able to carry 20 Gifts in your inventory at one time. (Now that's a relief!) Even more exciting, you might even hatch a Shiny Bonsly… if you're lucky!
Sounds like it's time to get out there to spin as many PokéStops as you can to collect those Gifts. There's never been a better way to show your love for your friends in Pokémon GO!
Leave a Comment