Now the live-action hybrid Sonic the Hedgehog movie has re-entered production and pushed its release date back from November 2019 to February 2020, it's seeming less and less likely we'll see the original movie design become a merchandise icon, for better or worse.
Given the sudden delay, however, it's likely several merchandise manufacturers had started work on tie-in products, and that seems to be the case with these leaked prototypes found by Sonic and all Characters (via Tails Channel).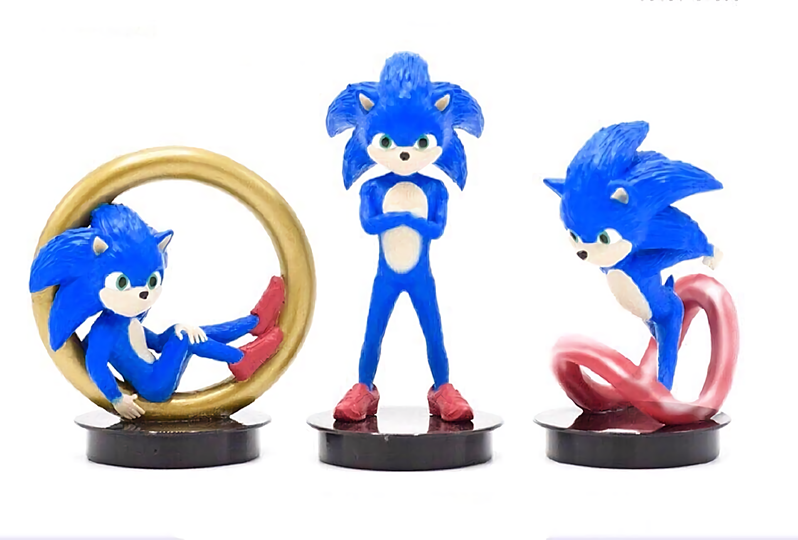 The cup toppers would have been sold in select theater chains and feature movie Sonic in a variety of poses. We'll just have to wait and see how much the final design changes, and how rare these prototypes will become.

Leave a Comment