Not even a week after venturing out into the world to catch as many Mudkip as possible, Pokémon GO has announced the next featured Community Day Pokémon. Yet another Hoenn native is getting the treatment, this time being the adorable Psychic/Fairy-type Ralts! Known for its bad haircut and branching evolution path, it'll be the perfect chance to stock up on candy for both Gardevoir and Gallade. Not to mention the potential to grab as many Shiny Ralts as possible before the three hour window is up.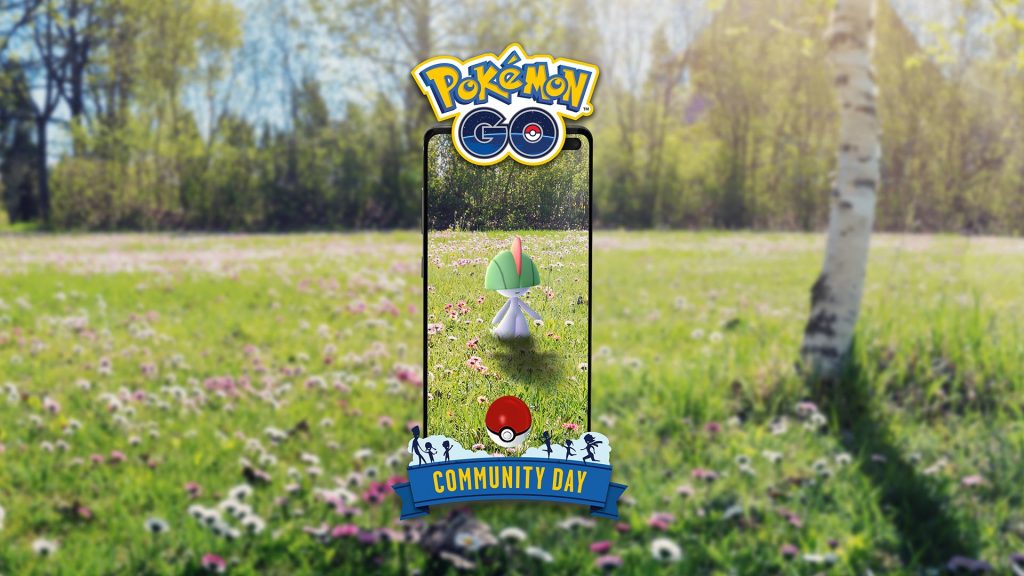 This time around, the bonus is lowered egg hatch rates, cut down by a fourth between 4 and 7 p.m. in your local timezone. There'll also be the standard three hour Lures and an exclusive move, though that has yet to be announced at this time.
Be sure to have all your incubators ready and hope for the best Shiny luck possible once this Community Day kicks off on August 3rd.
Feeling excited for August #PokemonGOCommunityDay? 🎉
This upcoming Community will be featuring the Feeling Pokémon, Ralts! 😃 https://t.co/d9NW6x5gaF pic.twitter.com/QehzRiEPTh

— Pokémon GO (@PokemonGoApp) July 24, 2019
Leave a Comment