Pokémon's next foray into the world of mobile games is focusing on the franchise's many trainers, and we've got a brand new trailer highlighting most of the Pokémon Masters essentials, with a few new morsels of information thrown in.



For starters we get a glimpse of co-op gameplay, where you can team up with two friends to fight side-by-side. In co-op battles you can also unleash Unity Attacks, which combine the powers of all three Pokémon into one attack.
That's not all, though. As BulbaNews points out, you can briefly see Brock using a Tyranitar while wearing a new outfit (a "Sygna Suit") which confirms trainers will be able to use more than one Pokémon.

The official Pokémon Masters website has also been updated with information on the game's new characters. For starters there's Professor Bellis, who is researching the relationship between Pokémon and Sync Stones.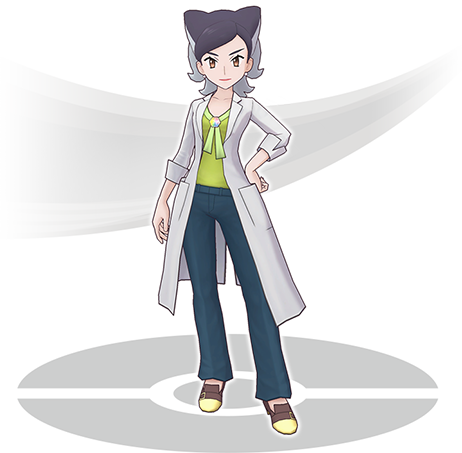 Then we have Lear, a prince from a foreign country who was "inspired by a past loss to a certain trainer wearing a hat" to build the artificial island of Pasio and organize the Pokémon Masters League.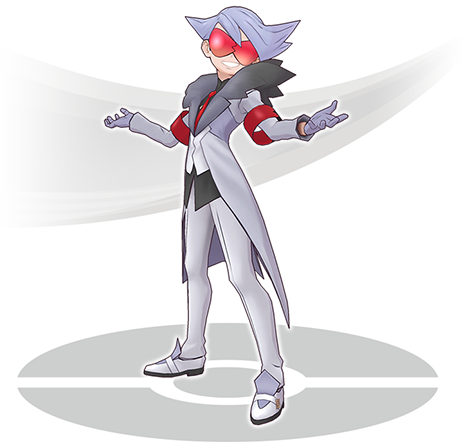 Lear will be supported by these two, Sawyer and Rachel.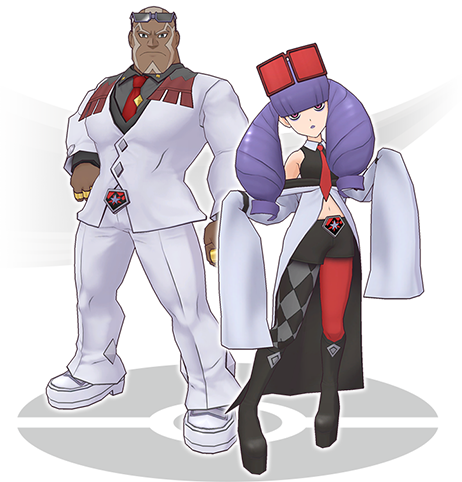 And finally we have what seems to be the game's rival; Paulo. He's supposedly an exceptional student with a strong sense of justice, who will always be one step ahead of you collecting badges. He'll also be Sync Paired with his Rockruff.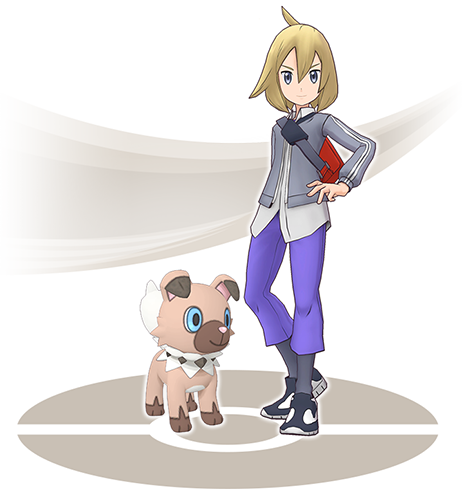 Pokémon Masters will launch this summer.

Leave a Comment