UPDATE (1:10 p.m. PST): Dr. Mario World is also live in the Google Play Store.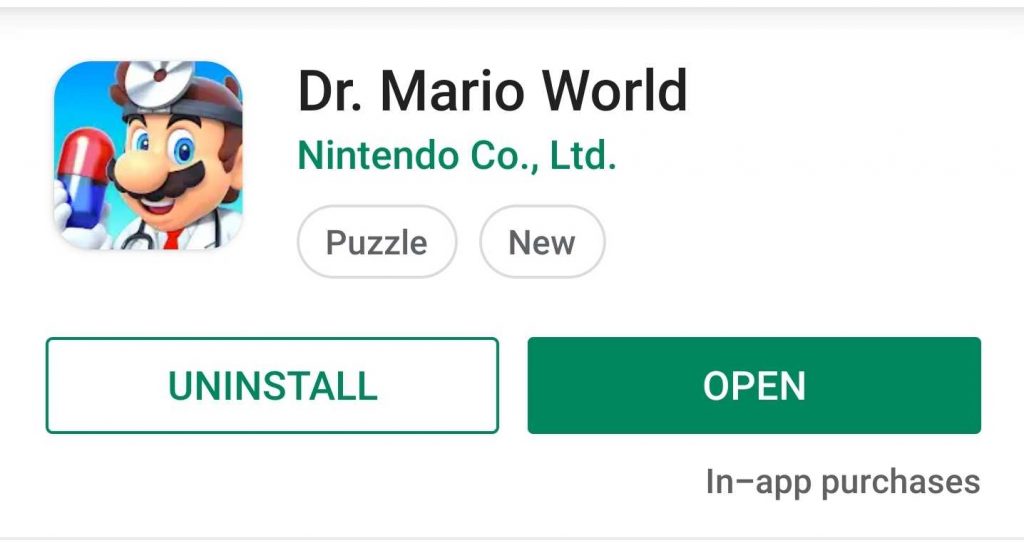 ---
Dr. Mario World has launched on the App Store, and is now available to download for iOS users on iPhones and iPads.
The game appears to have launched ahead of its announced July 10th release date.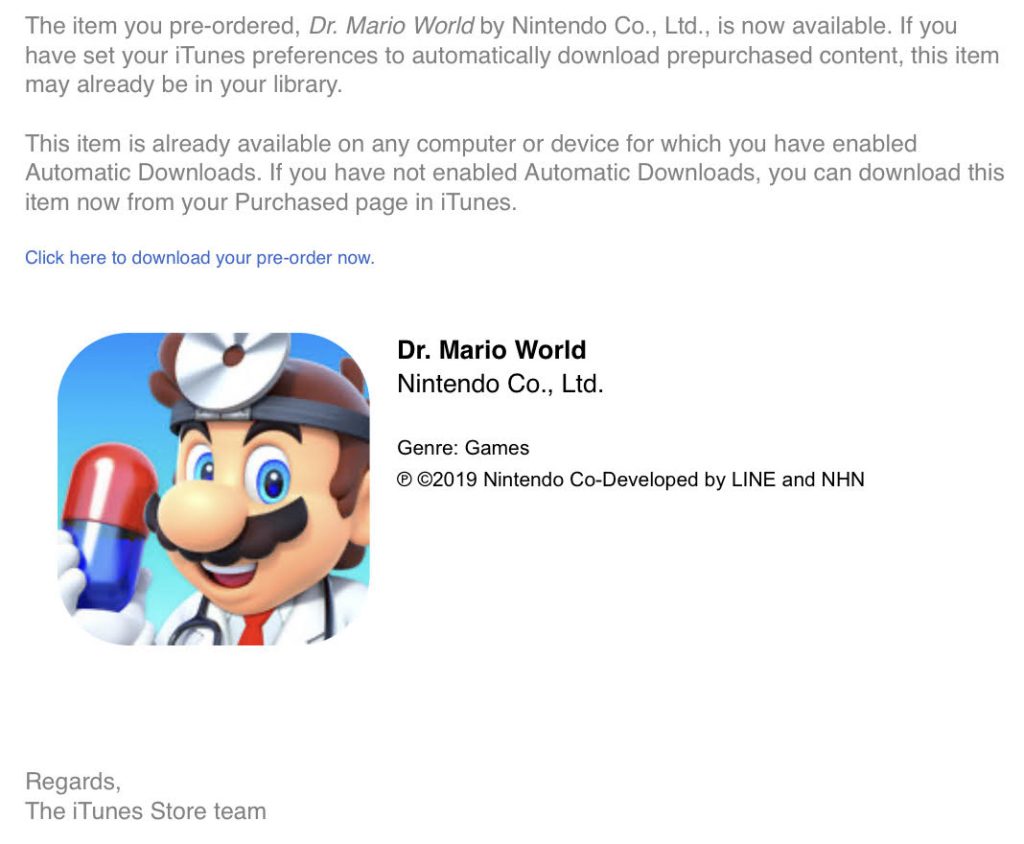 Emails from the iTunes Store team have gone out, and downloads for the game should begin automatically on devices belonging to those who pre-ordered Dr. Mario World.
No word yet on when Android users can expect to see the game available on the Google Play Store, but stay plugged in to Nintendo Wire for that news when it drops!
Leave a Comment