Fans of the headache-ridden duck/platypus 'mon, lend me your ears: The North American Pokémon Center has been stocked with an incredibly vibrant collection of Psyduck items today! Whether you've always been a fan of the Water-type or you just jumped aboard the bandwagon with its inclusion in Detective Pikachu, you'll most definitely appreciate these new items. Every single one is sporting an eye-catching design that'll win over hearts the world over.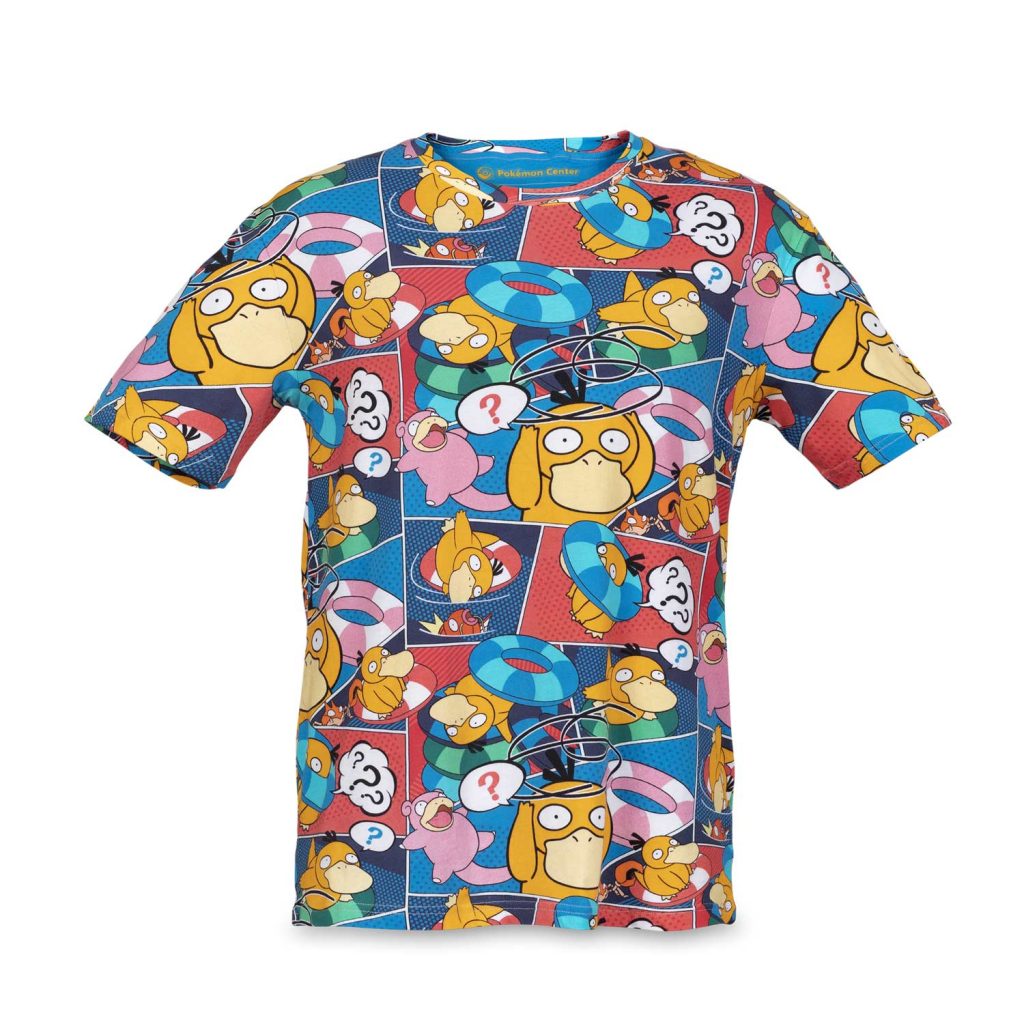 You've got to love Pysduck's perpetually confused expression! It just needs a little love, and all of these new products are here to help you express your adoration for the little cutie.
Ranging from apparel to pins and TCG playmats, you're bound to discover a couple things to add to your wish list. You can get a closer look at the series over at the Pokémon Center's Psyduck page.
Let us know if you pick up any of these for yourself — we'd love to see your photos! Make sure to share them with us on Twitter.
Leave a Comment