Prepare yourself, campers: Part 2 of the latest garden event has kicked off today! Sign on and you'll find new flowers — red plumerias — to grow in your garden. Those will provide you with both yellow and white hermit crabs to give to Pascal.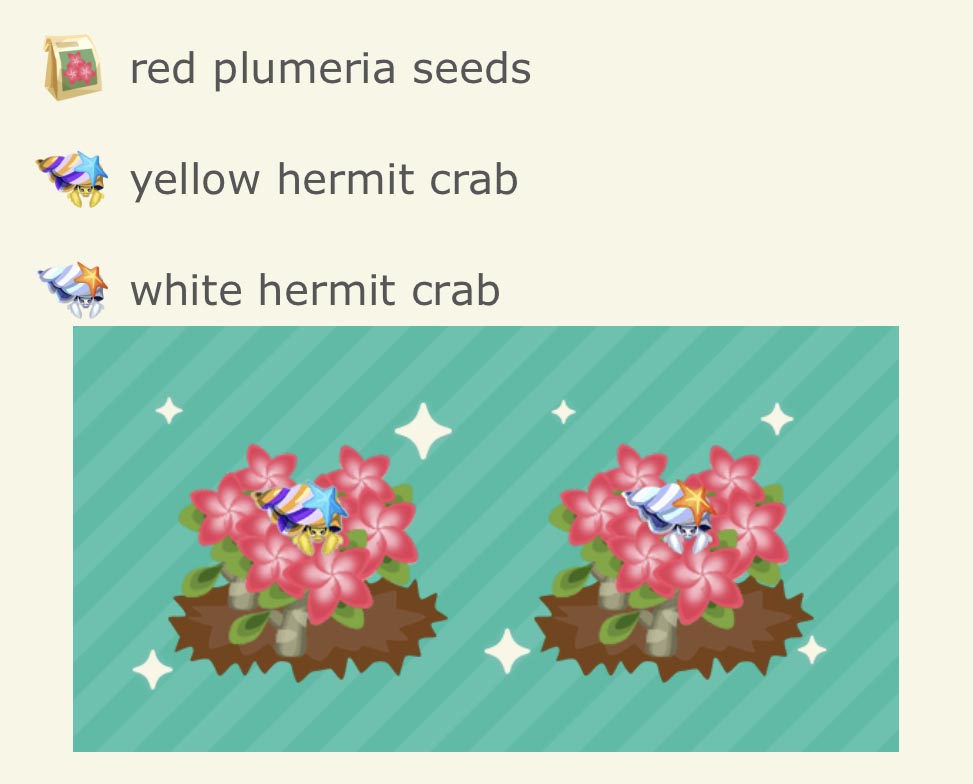 Helping out our otter friend will unlock even more rewards, which include event materials and tropical items. Among the items are the darker wicker chair, vacation juice, the vacation hammock, a coconut table, and the palmwood resort hut!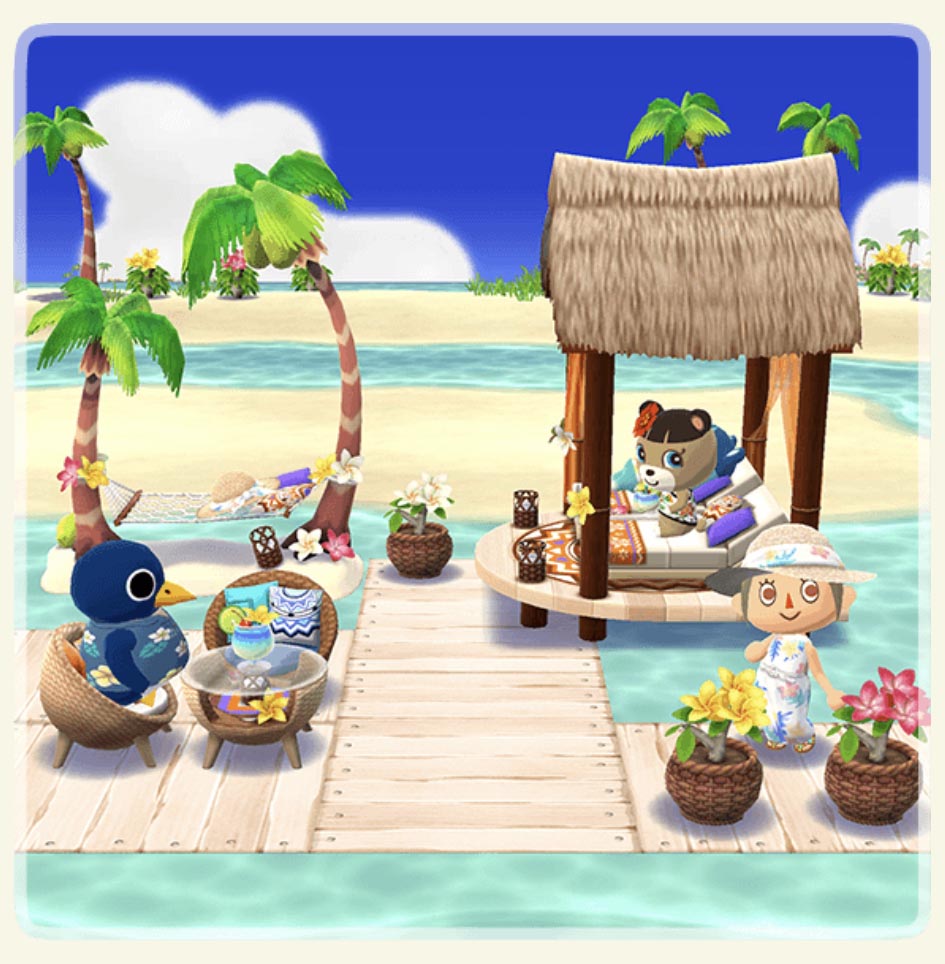 Crunchy Munchies wraps up on July 8th at 12:59 a.m. Make sure to check your in-game notices to view all the details!
Have fun catching those creatures, campers!
Leave a Comment