One of the things I miss most about living in Japan is just how many pop-up shops and cafés that come along. They bring cute food, free swag, and they take you just a little closer to something you love — what's not to like? These aren't exclusive to Japan though, and it's looking like an event tied to Pokémon is making its way to Los Angeles later this year. 
The Fever listing for the event promises burgers, cocktails for guests over 21, and a chance to win plenty of prizes. For your two hour entry window you'll be able to take part in a "real life version of the popular monster catching game." There will also be DJ's, a best dressed contest, and more games and fun to take part in.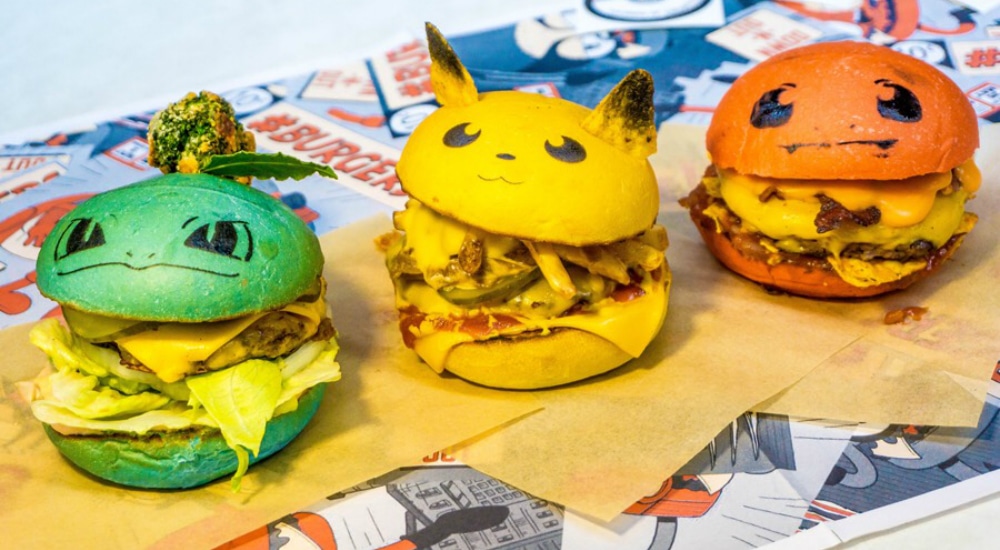 PokéBar LA will be running on two back-to-back weekends in September (the 7th, 8th, 14th, and 15th), with tickets still available for all the days. We'd love to hear about your experience if you get the chance to go — make sure to let us know on Twitter if you do!
---
Via: Secret Los Angeles
Leave a Comment