As has pretty much become the standard for Pokémon GO at the turn of the month, July just on the horizon has some changes coming to the game regarding Field Research and, this time around, EX Raid Battles!
Starting on July 1 at 1:00 p.m. PT, and running through the entire month of July, some additional Legendary Pokémon will start to become available as Research Breakthrough encounters. Hoenn's own Latias, Latios, Kyogre, and Groudon will all start making appearances; so if you missed any of these Legendary Pokémon (or their Shiny variants!) while they were available in Raids, now will be the time to make up for it!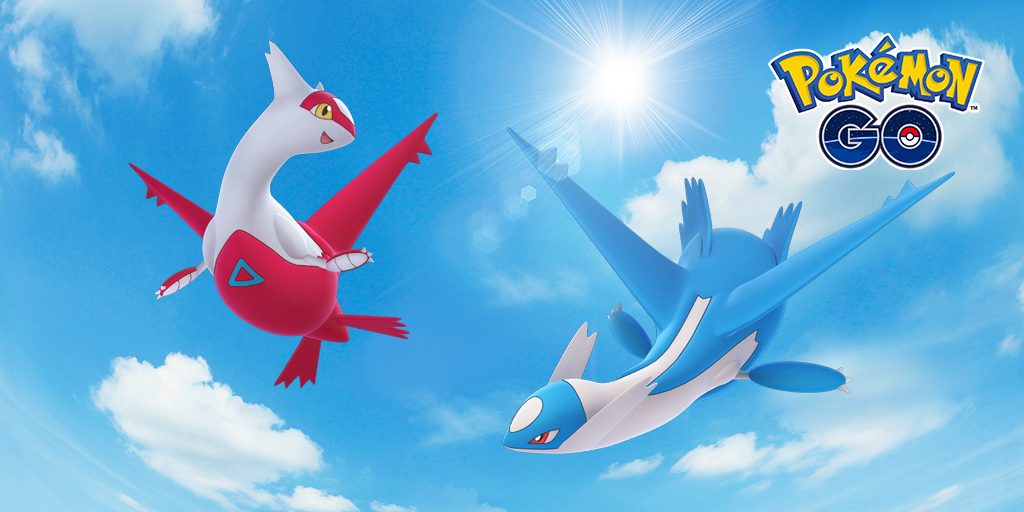 Also available during this time is a newly patterned Spinda, who is exclusively available as a reward for certain Field Research tasks. You might even find a Shiny Spinda!
Finally, a little ahead of the other changes, this past Monday marked a change in EX Raid Battles — for an undetermined amount of time, if you're lucky enough to receive an EX Raid Pass, you'll be encountering Speed Forme Deoxys! Deoxys has been making appearances in its various different forms since September, but this is the first time Speed Forme Dexoys is available in-game. Make sure to hit up lots of eligible Raid Battles to try and get that EX Raid Pass!
---
Source: Pokémon GO update page
Leave a Comment