The day has arrived! Funko's latest A Day with Pikachu figure — titled Sparking Up a Celebration — has started arriving from the Pokémon Center. Orders for the toy just opened up late last week, and the PC must have shipped out the first batch immediately because Pikachu in all its fire cracker glory is here — and let me tell you: it's adorably magnificent as usual!
At the time of this writing, Sparking Up a Celebration is still in stock over at the Pokémon Center. Priced at just $14.99, you can add the little cutie to your collection this week! As far as we know, the figure isn't slated for release at GameStop locations (like some of the previous figures in the series), so picking it up at the PC will most likely be your only option.
On the fence about the figure? Let us sway you! Check out our small photo gallery below, and make sure to check back throughout the week, as we'll be adding even more shots throughout the next couple days!
Gallery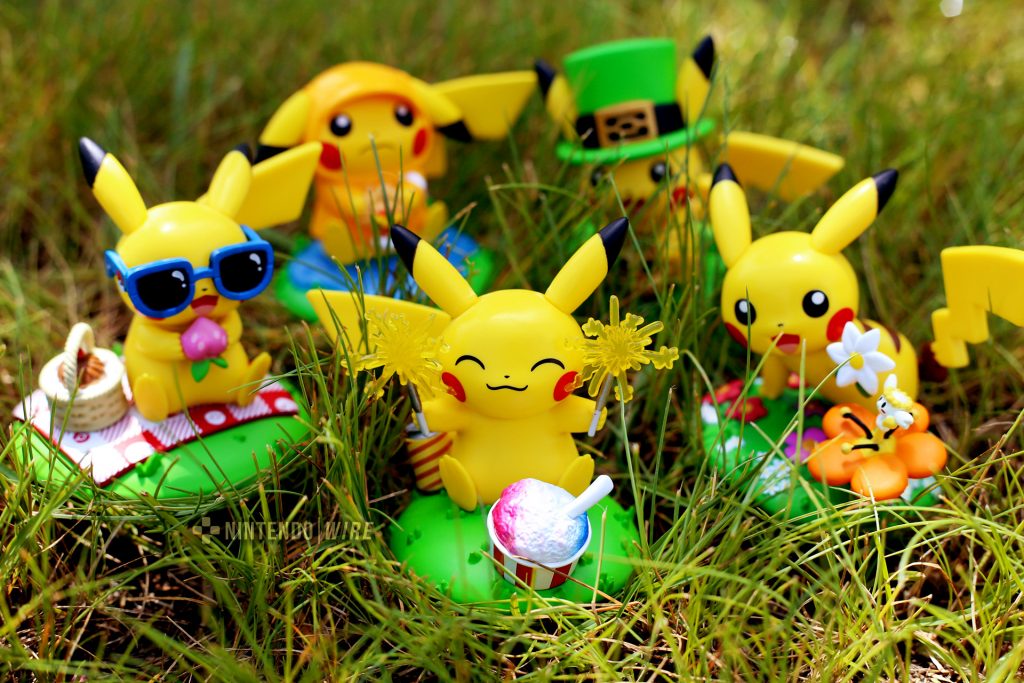 Leave a Comment