I'm tired of Mr. Mime's big, creepy hand greeting me when I load up Pokémon GO. While the Smeargle photobomb is an endearing display in its own right, it's been around for a while and the magic just isn't there anymore. That's why I'm glad to see that the latest update for the game, bringing it to version 0.147.0, is offering up a new image.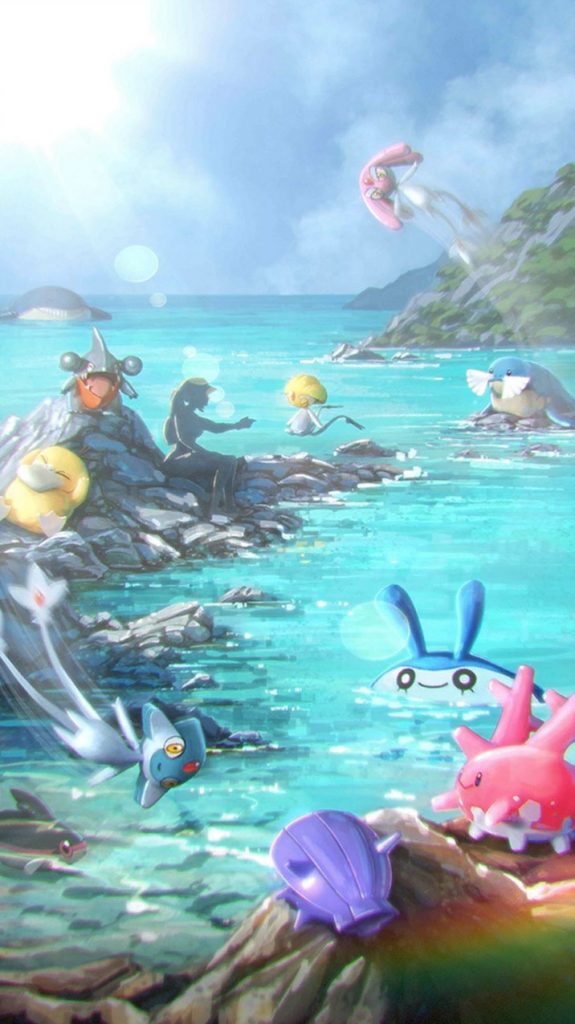 This latest one features an aquatic display anchored by the lake guardian trio of Uxie, Mesprit, and Azelf. There're plenty more Pokémon along for finny fun, or in Psyduck's case, unbridled agony.
The only other bits included in the update (at least as far as we know) are routine bug fixes. Various sources (such as Serebii, who we nabbed the art asset from) are diving in themselves to see if anything else is included. Stay tuned, and we'll update you with any other news that might be coming from this new version.
Leave a Comment