The Sonic series is well known for its jammin' tunes, and Sonic CD ranks high up there when it comes to the classic series. Thanks to being released on the Sega CD, the audio quality of its tracks where a cut above other games at the time, and its funky beats have endured for decades. Now, it's finally heading to a three-part vinyl courtesy of Data Discs.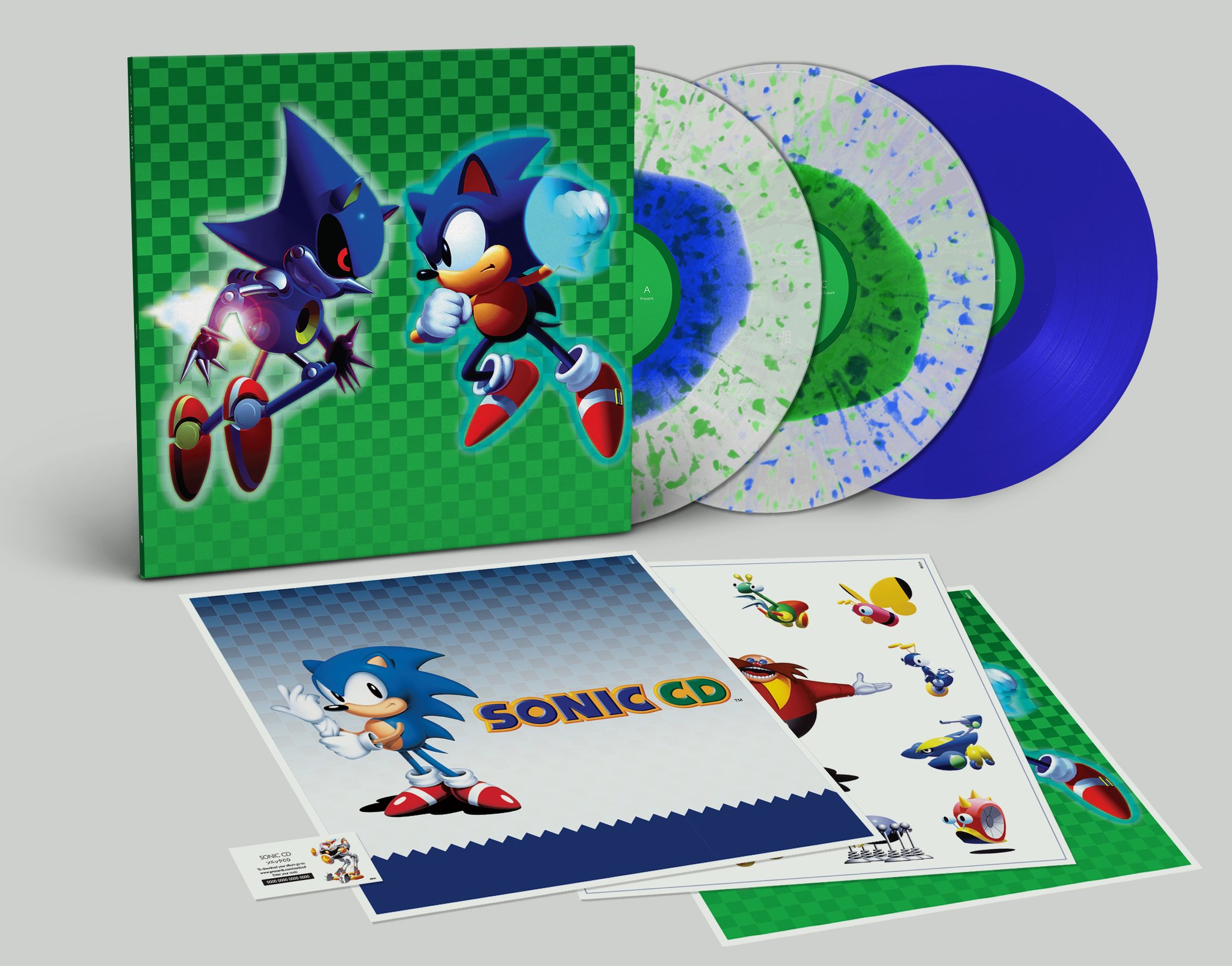 It's worth noting that this is the Japanese/European version of the soundtrack, composed by Naofumi Hataya and Masfumi Ogata, rather than the US track listing which was completely redone. On top of the three discs covering the Present – Future – Past versions of the various tracks, there'll also be three double-sided art prints, liner notes from Naofumi Hataya, and a download code, letting you get the tracks digitally in lossy or lossless formats.
Pre-orders are open until June 17th, and there's a Limited Edition with the paint splatter design seen above. Be sure to act fast!

Leave a Comment