If you like spamming your friends with Line stickers like I do, then you're in luck, because Atlus has a released a batch of new Persona Q2 Line stickers to coincide with the game's release.
For the low price of one buck (plus tax), you can get a variety of exquisite stickers, from Haru and Mitsuru showing off their classiness to Morgana infamously telling you to go to sleep to Yusuke striking his holy Jesus pose. You can even threaten your contacts with a Megidolaon, should you so choose.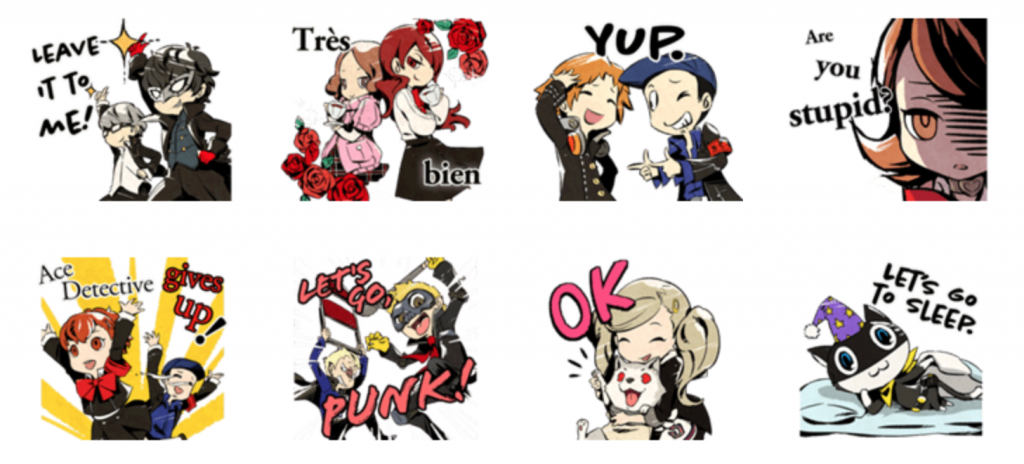 Check out the Persona Q2 sticker page for the full list.
Leave a Comment