Niantic has been testing the Pokémon GO waters this year with Raid-centric events, including Legendary Raid Hour. A golden hour when a plethora gyms are taken over by Legendary Pokémon, this event has occurred during the lunch hour rush (12 p.m. to 1 p.m.) and the transition to twilight (6 p.m. to 7 p.m.). Now that summer is fast-approaching, it appears that Legendary Raid Hour will be a weekly event — at least, for this June.
In a tweet and blog post, Niantic shared the following details alongside the announcement:
For one hour every Wednesday evening, Raid Battles with the currently featured Legendary Pokémon will appear in greater numbers. Mark your calendars!
From 6:00 p.m. to 7:00 p.m. in your local time zone on the following dates:
Cresselia, the Lunar Pokémon—June 5 and 12, 2019

Kyogre, the Sea Basin Pokémon—June 19 and 26, 2019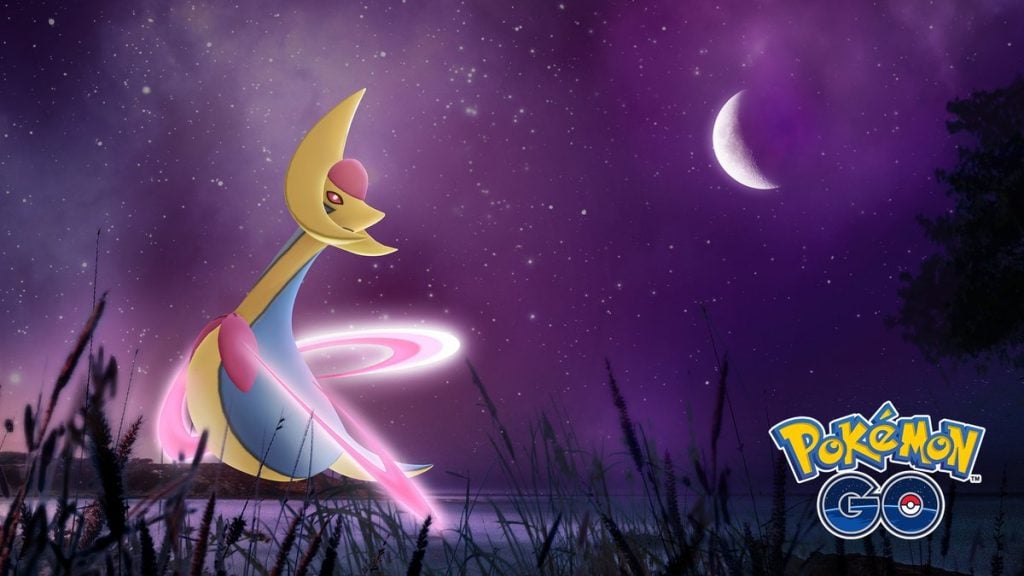 Have the evening off? Send out the invite to your fellow Trainers and start a weekly Raid train beginning this Wednesday!
Leave a Comment