Pokémon TCG collectors have had to wait to complete the Pokémon: Detective Pikachu TCG expansion, as the last promo card hasn't even been shown yet. (Its empty card silhouette still features a "?" on the set's webpage). What we did know is that it would be tied to a Café Figure Collection set, and it would be available for sale in late June.
Much to our delight, some Target locations have already been placing the boxed sets on store shelves. Trying to track a set down will be very hit and miss right now though, since the bundle's DPCI number isn't even active on Target's site (or Brickseek's Target inventory tracker). I was happy to find one tucked away on the shelf at my local Target though!
Have a look: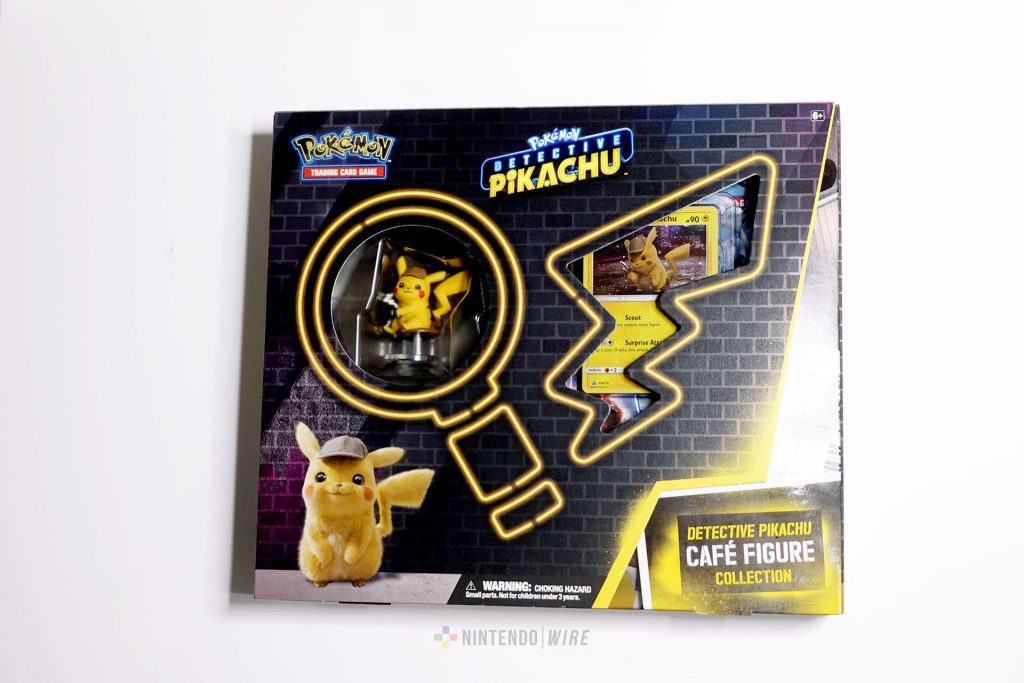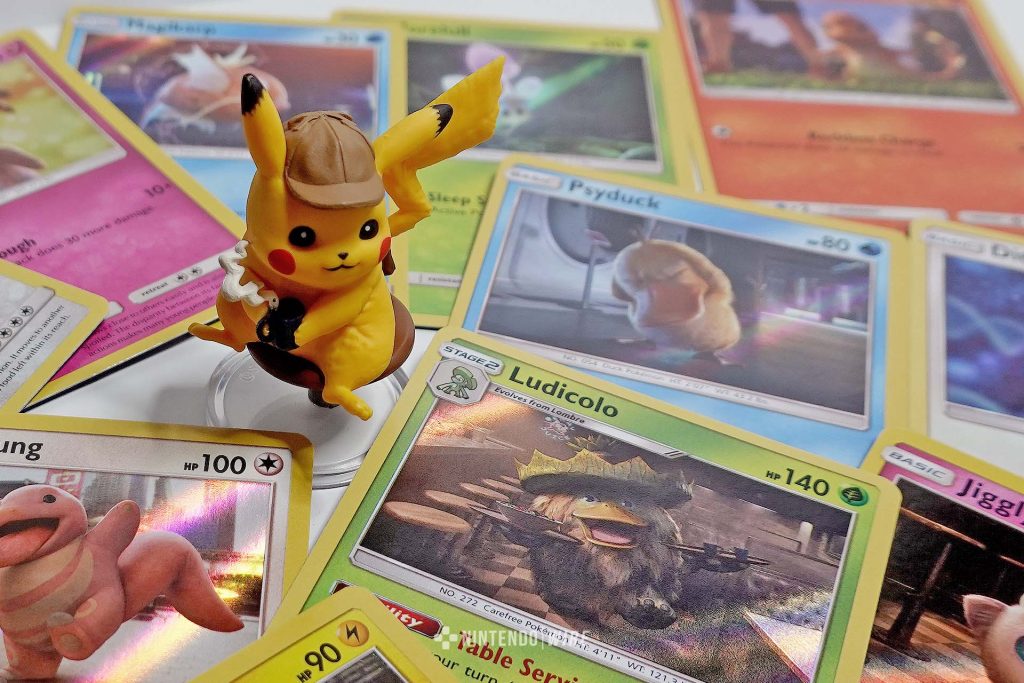 Priced at $19.99, the Café Figure Collection includes a ridiculously adorable Detective Pikachu figurine, four packs of the TCG expansion, two packs from other TCG card series, the SM170 Detective Pikachu promo card exclusive to the set, and a TCG online code card. Easily, this is one of the best Detective Pikachu figures available for sale right now, as it was produced by The Pokémon Company. Its reference to the pose in the DP promo card (SM190) makes it even better.

Other retailers may carry the Café Figure Collection in late June, but if you want to complete your Pokémon: Detective Pikachu TCG collection now, then you can try to unravel the mystery at your local Target!
Leave a Comment