CoroCoro has revealed more information about the upcoming film Mewtwo Strikes Back Evolution.
New details about Armored Mewtwo confirm that the armor's purpose is to suppress Mewtwo's power, and that the armor's appearance is exclusive to the movie. This info has squashed any hope that we might get to see Armored Mewtwo appear in a game.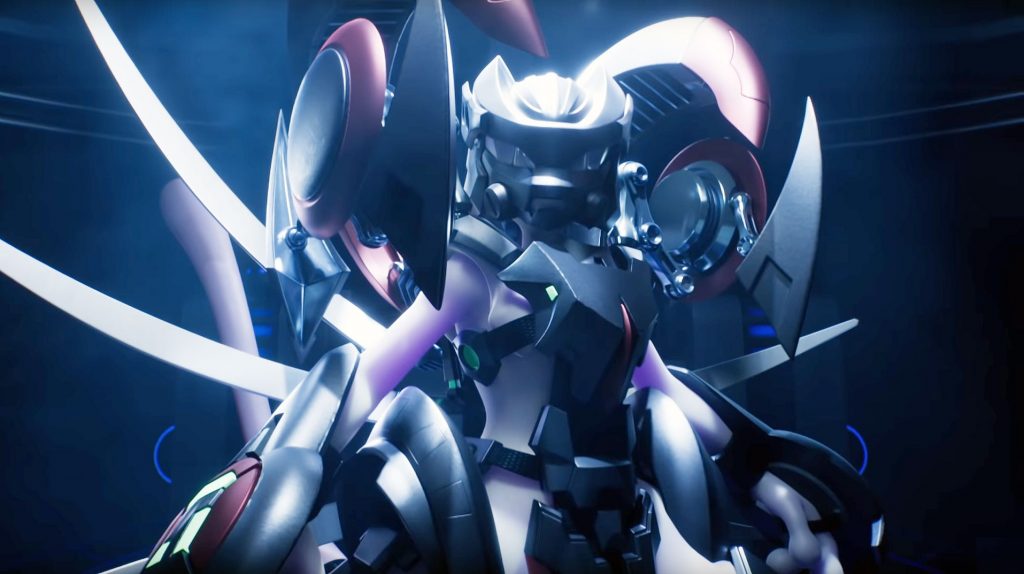 For more on our favorite pocket monsters, check out our review of Detective Pikachu.
Leave a Comment