We've all been eagerly anticipating the grand announcement for Funko's next A Day With Pikachu figure. May is only one week in, and it looks like the wait is already over! The Pokémon Center has just shared images of the figure, its name, and a bit of detailing about its design. After those long weeks of April showers, it's time to prepare our shelves for May's Sweet Days Are Here Pikachu!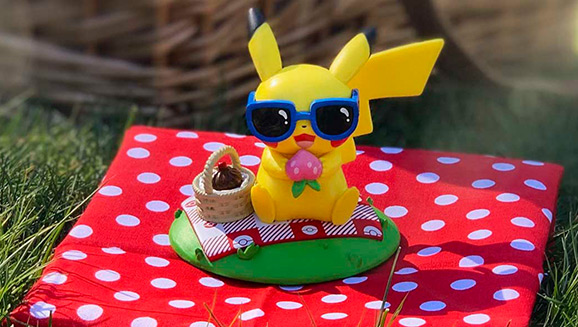 Just look at this adorable scene: Pikachu's lounging comfortably on a picnic blanket that's decked out in Poké Balls, completely soaking in those gorgeous sun rays that we're all hoping to see decorate the skies. Pika's come prepared for the warmer days by wearing a pair of sweet, sweet shades and cooling down with a Pecha Berry snack. That smile that's slightly wider in preparation for that first bite of flavor is undeniably cute!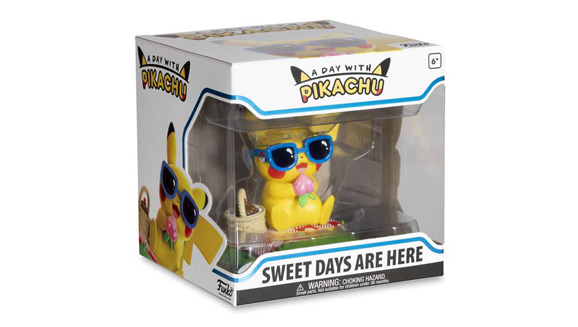 Whether you've been picking up every single A Day With Pikachu figure as they've been released month by month, or this is the first one you're planning to nab, you'll want to make sure you keep your eyes and ears ready for the release. The previous figures have sold out in minutes whenever the Pokémon Center's stocked 'em. Keep an eye on our Twitter account because we'll be tweeting out the sales link once the listing's up!
You can expect Sweet Days Are Here to land in the Pokémon Center later this month.
Leave a Comment