With Pokémon: Detective Pikachu hitting theaters in only four days, now's the perfect time for even more retailers to jump in on the excitement. Build-A-Bear's just announced that it's hosting an in-store event that gives Pokémon fans the opportunity to earn a free poster themed to our favorite electric mouse sleuth's film debut.
To participate, simply visit a participating Build-A-Bear store, follow the clues to find hidden tokens throughout the workshop, and win a free poster at the end of your search! You can prepare to search and find from May 10th to May 12th, and then again from May 17th to May 19th.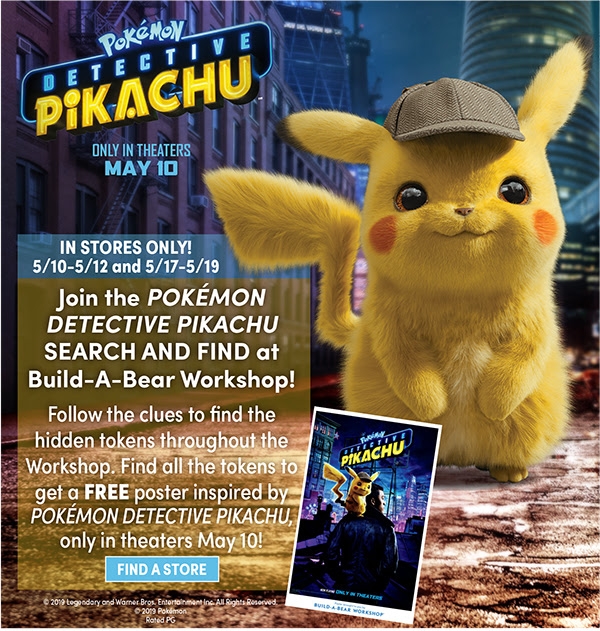 You can find the nearest store by entering your zip code over at Build-A-Bear's store finder. Make sure to call and ask about the search and find if you want to verify the activity! And if you happen to stop in, check out the brand new Pokémon plush additions, Psyduck and Snubbull, both of which will be appearing in the movie.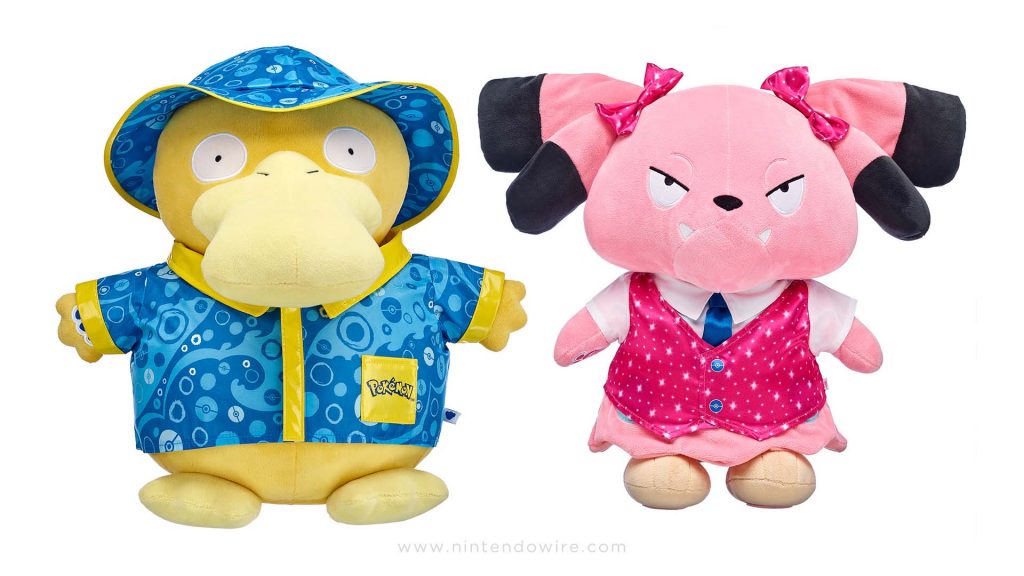 Detective Pikachu opens in theaters this week, on May 10th.
Leave a Comment